Nvidia: Here's what Google CEO Sundar Pichai has to say on partnership with Nvidia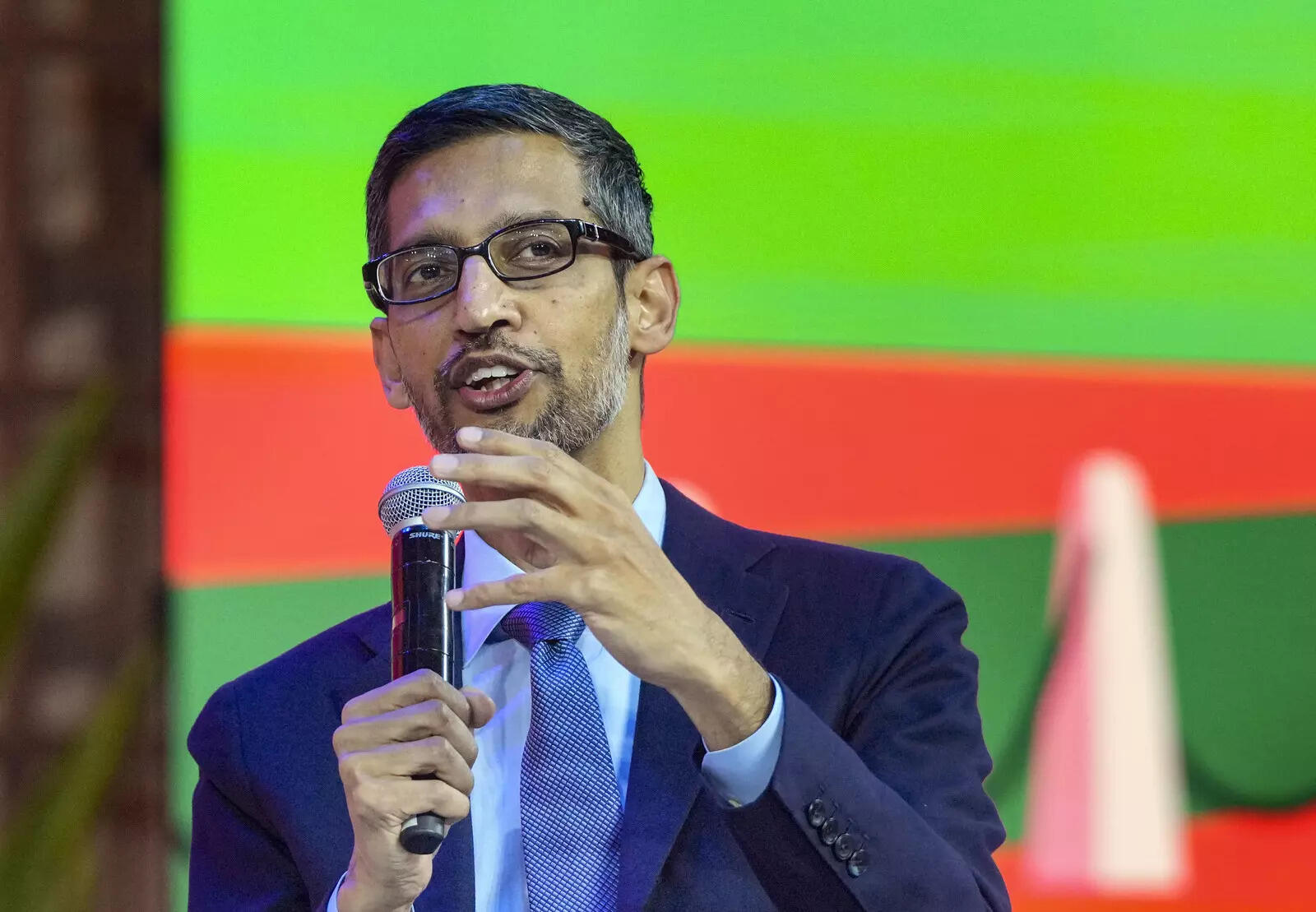 Earlier this year, Google and Nvidia announced a partnership giving the Alphabet-owned company greater access to technology powered by Nvidia's H100 GPUs. Recently, the company also announced A3 supercomputers with Nvidia GPUs. Now, the company CEO Sundar Pichai has said that he expects the partnership with the US chipmaker to continue over the next 10 years.
"Look, the semiconductor industry is a very dynamic, cooperative industry," Pichai said in an interview published by Wired. He added that the company worked "deeply" with Nvidia on Android and other initiatives for over a decade. Pichia noted that Nvidia has a "strong track record" with AI innovation.
"It's an industry that needs deep, long-term R&D and investments. I feel comfortable about our relationship with Nvidia and that we are going to be working closely with them 10 years from now," Pichai said.
He described AI as "one of the most profound technologies we will ever work on." Google has launched various AI solutions, like its chatbot Bard.
Nvidia's partnership with other tech giants
Nvidia has also partnered with various other tech giants, including Microsoft, ChatGPT maker OpenAI and reportedly Meta. A recent report claimed that Meta is working on a large language model (LLMs) that will be more powerful than the existing Llama 2 model.
Meta is reportedly buying more Nvidia H100 AI-training chips to run this model and is making the infrastructure more powerful.
The Nvidia H100 chip is in high demand and as per a report by the Financial Times, TSMC is on track to deliver 550,000 H100 GPUs to Nvidia this year, with potential H100 revenues of $13.75 billion to $22 billion this year.