US Market: TCS plans to take made-in-India 5G radio equipment to the US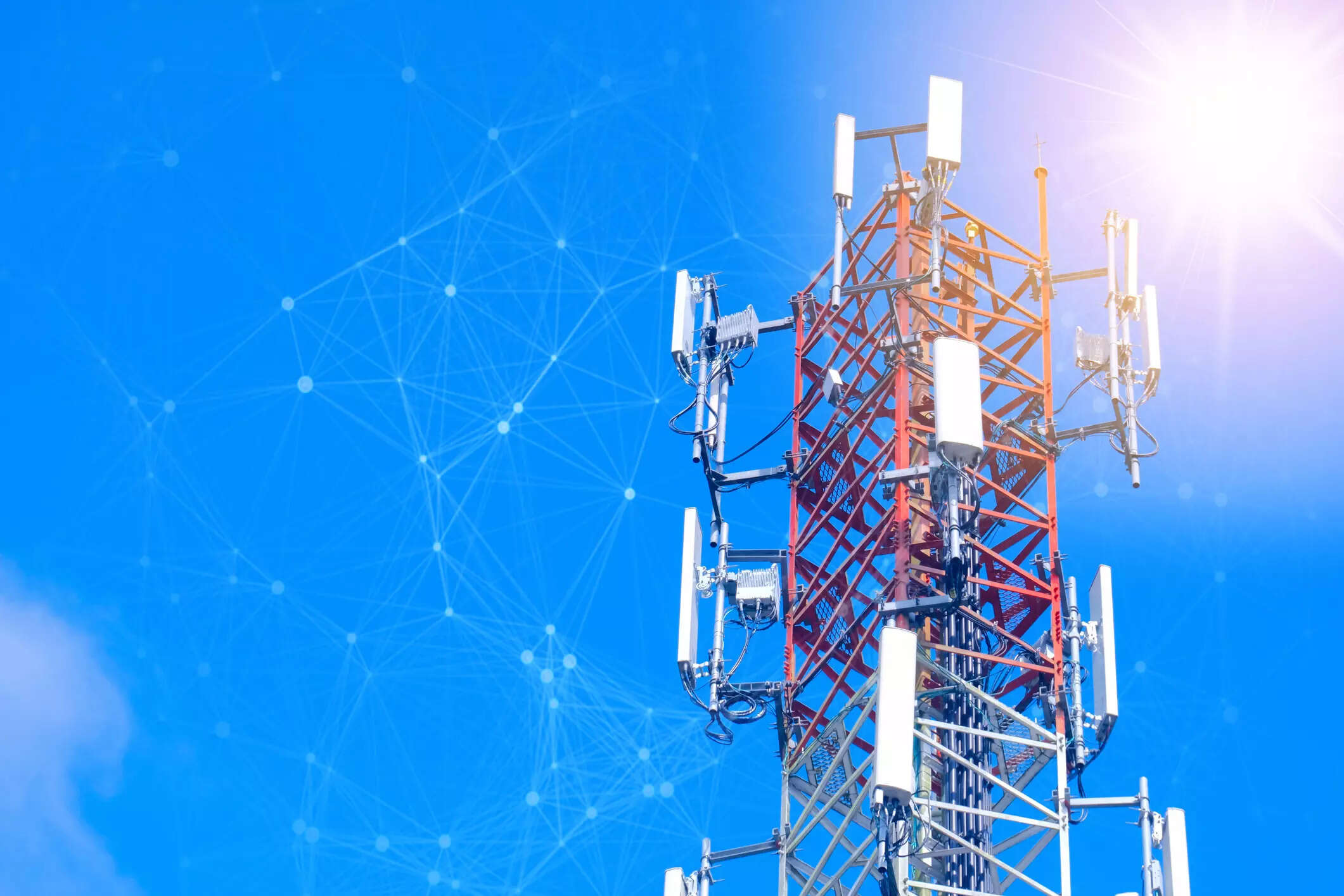 India's largest-IT services company Tata Consultancy Services (TCS) plans to take locally developed and manufactured fifth generation or 5G radio network gear global, particularly to the US market. According to a report in the Economic Times, the company's plans are based on the backdrop of Centre's ambition to 'make in India for the world' to overcome supply chain disruptions.
"The N78 5G radios designed by Tejas Networks may be qualified for all greenfield and brownfield 5G opportunities that present themselves to the company globally including that in the US," TCS chief operating officer NG Subramaniam told the publication. Subramaniam further said that TCS, a Mumbai-based systems integrator (SI), contributes to study groups, specifications for 5G Advanced and 6G appropriately, and participates in multinational forums such as the 3GPP or third-generation partnership project.
The N78 radio has been developed by Saankhya Labs and are compatible with 3300 MHz spectrum band. Bengaluru-based Tejas Networks the telecom startup Saankhya Labs early last year and is now manufacturing these radios. In 2021, Tata Sons acquired homegrown telecom gear maker Tejas Networks. Presently, Tejas is supplying radio equipment for the public sector Bharat Sanchar Nigam Limited (BSNL) next generation (4G) network program.
TCS-backed consortium that includes Tejas and state-owned Centre for Development of Telematics (C-DoT), has also been deploying more than 100,000 4G sites for BSNL following the proof-of-concept (PoC) at multiple locations. Last month, Tejas demonstrated 5G RAN for BSNL 4G trial network in Chandigarh.
Indian companies invited for US' Rip and Replace program
At the recently-concluded G20 summit in New Delhi, INdia and the US announced a slew of telecom, tech and renewable energy partnerships. These included those in the areas of 5G and 6G technologies. During the summit, India and the US also agreed to partner on Open RAN developments.
The US President Joe Biden invited Indian companies to support the country's Rip and Replace program launched in 2020. The initiative allows the US companies to tear out telecom gear deployed by Chinese companies including Huawei and ZTE following fears of backdoors used by Beijing to allegedly spy and steal commercial secrets.