Ganesh Chaturthi 2023: Is it a bank holiday, stock market trading holiday? Details here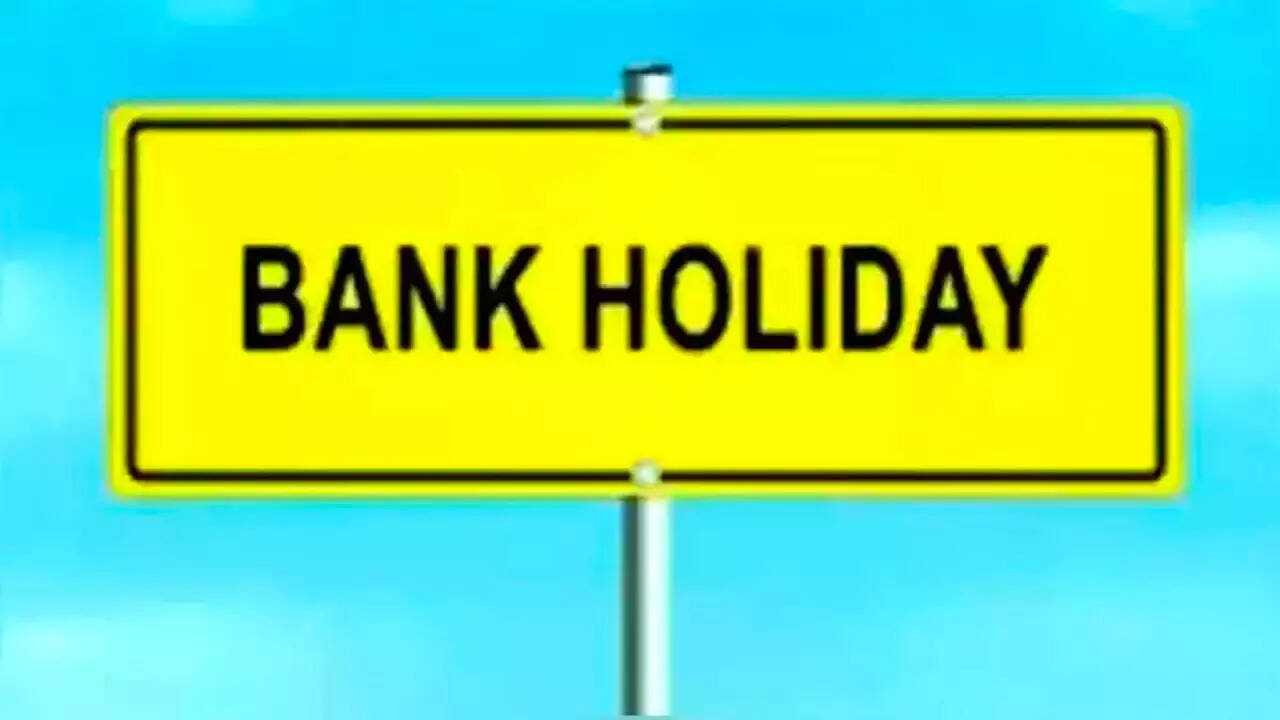 Ganesh Chaturthi bank & stock market holiday 2023: In observance of Ganesh Chaturthi (2023), several states will see banks closing their doors this week. Depending on the state, banks will remain shut on the 18th, 19th, and 20th of September in celebration of the Ganesh Chaturthi festival. The Reserve Bank of India (RBI) ensures consumers are well-prepared for these closures by publishing a monthly list of bank holidays.
Here are the specifics:
September 17, 2023 (Sunday): Banks across the country will remain closed.
September 18, 2023 (Monday): Banks will be closed in Karnataka and Telangana for Vinayak Chaturthi.
September 19, 2023 (Tuesday): Banks in Gujarat, Maharashtra, Orissa, Tamil Nadu, and Goa will be closed for Ganesh Chaturthi.
September 20, 2023 (Wednesday): Orissa and Goa will observe a bank holiday for the second day of Ganesh Chaturthi, known as Nuakhai.
Additional bank holidays in September:
September 22, 2023 (Friday): Banks will be closed in Kerala for Shree Narayana Guru Samadhi Day.
September 23, 2023: On this Fourth Saturday and Maharaja Hari Singh's birthday, banks in Jammu and Srinagar will remain closed.
September 25, 2023 (Monday): Banks in Assam will observe a holiday for the birth anniversary of Shrimant Sankardeva.
September 27, 2023 (Wednesday): Banks will be closed in Jammu and Kerala in observance of Milad-e-Sherif, the birthday of Prophet Mohammad.
September 28, 2023 (Thursday): Eid-e-Milad or Eid-e-Miladunnabi, the Birthday of Prophet Mohammad, will result in bank closures in Gujarat, Mizoram, Maharashtra, Karnataka, Tamil Nadu, Uttarakhand, Telangana, Manipur, Uttar Pradesh, New Delhi, Chhattisgarh, and Jharkhand.
September 29, 2023 (Friday): Banks in Sikkim, Jammu, and Srinagar will remain closed for Indrajatra and the Friday after Eid-e-Milad-ul-Nabi.
In total, there will be 16 bank holidays in September across various states in India, encompassing Sundays, the second Saturday, and the fourth Saturday, as per the Reserve Bank of India's holiday list.
Indian stock markets will also be closed on Ganesh Chaturthi, that is on September 19, 2023. According to the BSE Trading Holidays for 2023 List, Equity Segment, Equity Derivative Segment and SLB Segment, and Currency Derivatives Segments will be closed on September 19.