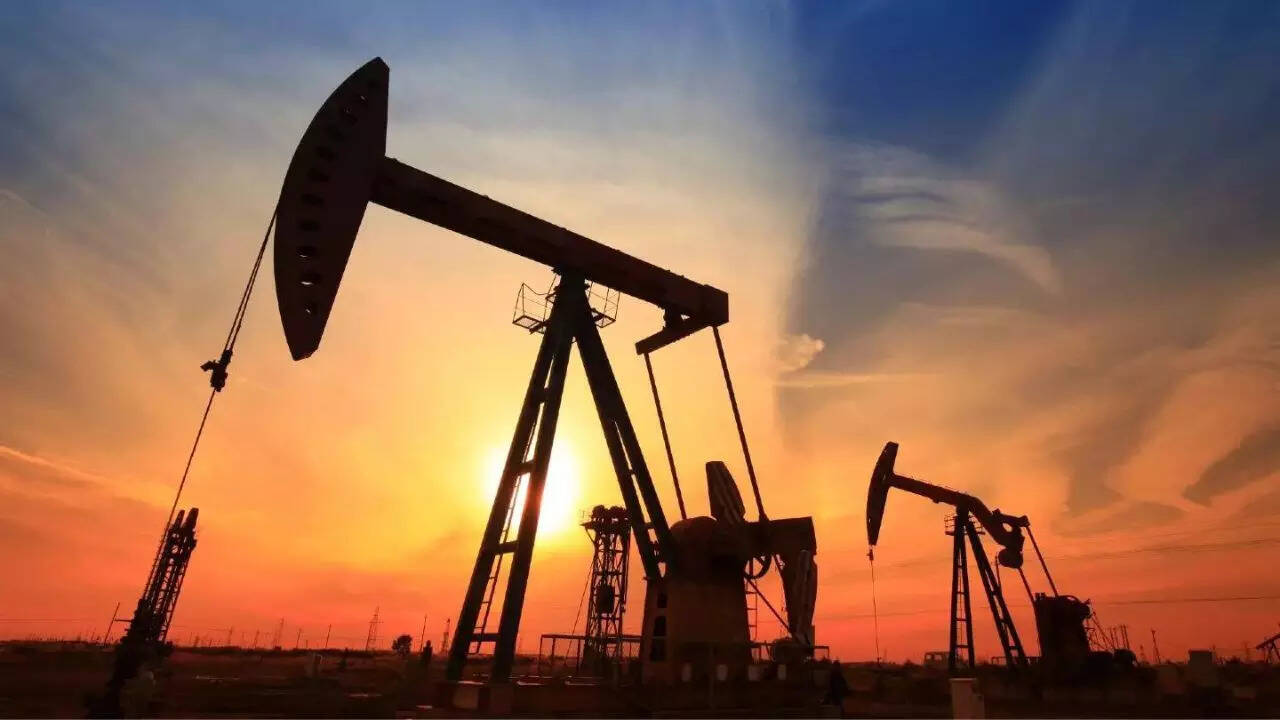 NEW YORK: Oil prices were on track on Friday to post their steepest losses in a week since March, after another partial lifting of Russia's fuel export ban compounded demand fears due to macroeconomic headwinds.
On Friday, Brent futures edged higher at 7 cents at $84.14 at 11:22 a.m. EDT (1522 GMT). US West Texas Intermediate crude futures were up 4 cents at $82.35.
For the week, Brent was on track for a decline of about 11.7% and WTI headed for a 9.3% drop, on worries that persistently high interest rates will slow global growth and hammer fuel demand, even if supplies are depressed by Saudi Arabia and Russia, who said they will continue supply cuts to year end.
US job growth rose by 336,000 in September according to Labor Department statistics, far exceeding economists' forecasts of a 170,000 rise.
The sentiment of the statistics is likely mixed for oil prices. A robust US economy could buoy sentiment for near-term oil demand, analysts said, but conversely the statistics resulted in a stronger US dollar and increased bets on another interest rate hike in 2023.
A strong US dollar is typically negative for oil demand, making the commodity relatively more expensive for holders of other currencies.
"Today's (jobs) number keeps alive the prospect of another rate hike and certainly backs the Federal Reserve's argument on the need for interest rates to stay higher for longer," ING analysts said in a note.
Russia announced it had lifted its ban on diesel exports for supplies delivered to ports by pipeline. Companies still must sell at least 50% of their diesel production to the domestic market.
The price spread between gasoil and Brent futures fell to the lowest since July at $23.59 a barrel on the news, but have since rebounded to $25.84.
"Fear for the health of the global economy and thus oil demand going forward is at the heart of the sell-off," SEB analyst Bjarne Schieldrop said.
But reports of firmer Chinese travel activity has for now provided a floor to prices. The country's mid-autumn and National Day holiday travel rose 71.3% on the year and 4.1% compared with 2019 to 826 million trips, according to news agency Xinhua.