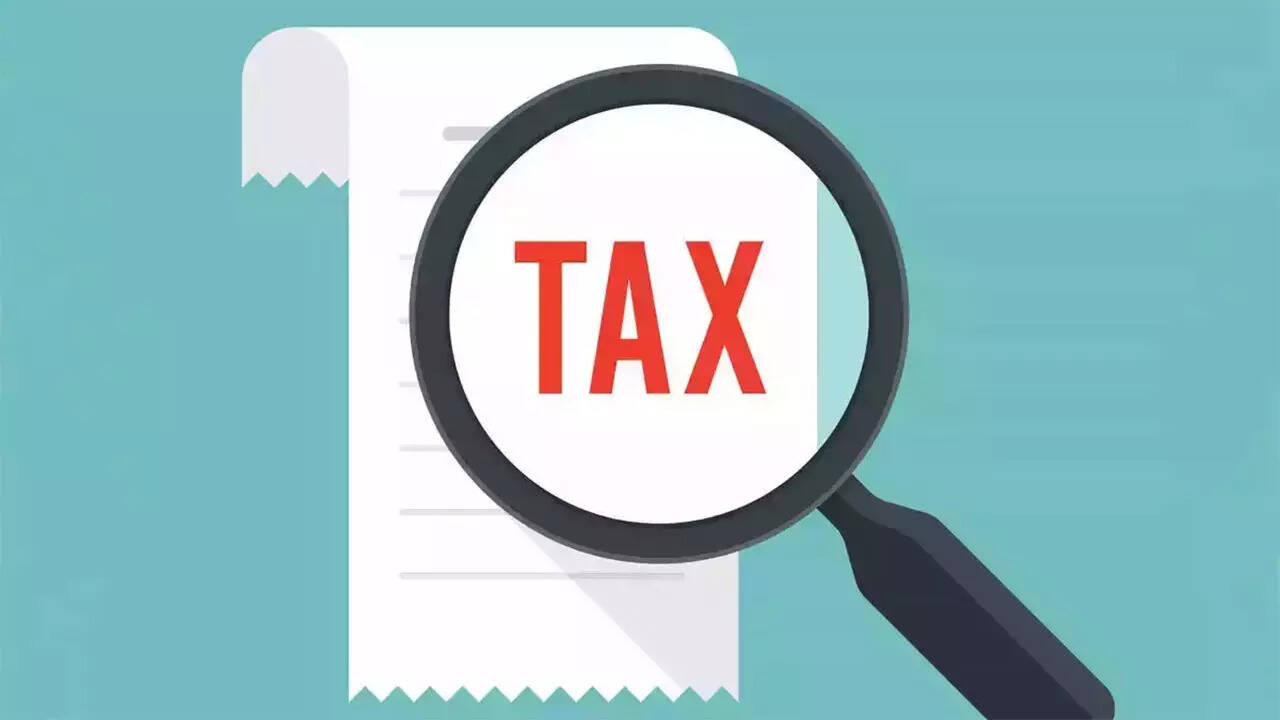 New Delhi: The GST Council on Saturday decided to reduce GST on molasses to 5 per cent, from 18 per cent, and exempt alcohol for human consumption from the levy. Chhattisgarh Deputy Chief Minister T S Singh Deo, who is a member of the GST Council, said extra neutral alcohol (ENA) for industrial use will continue to attract Goods and Services Tax (GST).
"ENA (potable alcohol) for human consumption will be exempt from GST and the same will be communicated to the Supreme Court," Deo told reporters after the 52nd GST Council meeting.
The tax rate on molasses, a by-product of sugarcane and used as raw material for alcohol production, has been reduced to 5 per cent from 18 per cent currently, Deo added.
He further said that some states like Delhi and Goa raised the issue of online gaming companies facing GST demand notice for alleged evasion.
"There were discussion on charges (tax demand notice) on these companies retrospectively. Because DGGI is an independent body, there cannot be any interference. The (GST Council) chairperson said she would make clarifications available to DGGI, if required," Deo added.