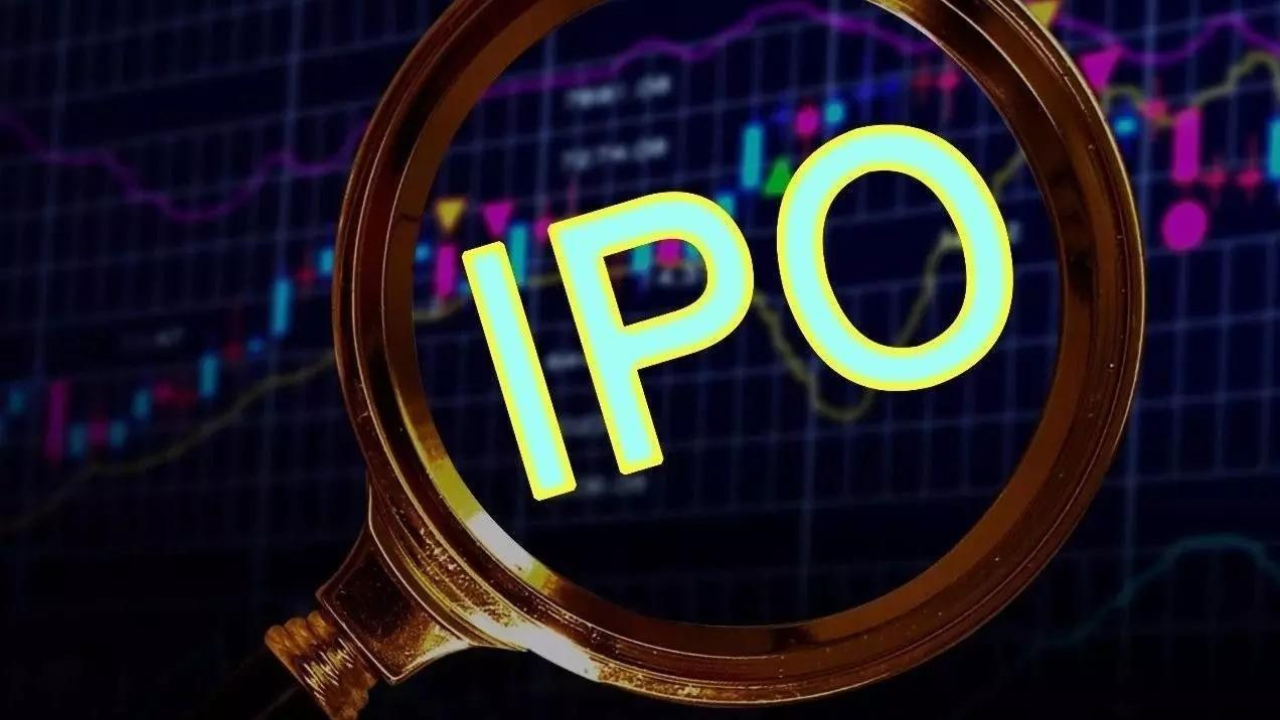 NEW DELHI: Pharmaceutical ingredient maker Blue Jet Healthcare announced that it has mobilised Rs 252 crore from anchor investors, ahead of its initial public offering (IPO). The company has allotted 72.85 lakh equity shares to 22 funds at Rs 346 apiece, which is also the upper end of the price band, according to a circular uploaded on BSE's website late night on Monday.
Government Pension Fund Global, BNP Paribas Arbitrage, Societe Generale, Integrated Core Strategies (Asia) Pte Ltd, Aditya Birla Sun Life Insurance Company, ICICI Prudential Mutual Fund (MF), HDFC MF, Nippon India MF, Edelweiss MF and Bandhan MF are among the anchor investors.
The bidding for the issue, which is entirely an Offer for Sale (OFS) component of 2.42 crore shares by promoters — Akshay Bansarilal Arora and Shiven Akshay Arora — will open for public subscription on October 25-27.
The price band has been set at Rs 329-346 per share for its IPO.
Since the IPO is completely an OFS, the entire proceeds will go to the selling shareholders, and the company will not receive any funds from the issue.
The maiden public issue is expected to fetch Rs 799 crore and Rs 840.27 crore at the lower and upper ends of the price band, respectively. Investors can bid for a minimum of 43 equity shares and in multiples of 43 equity shares thereafter.
The Mumbai-based firm, which operates under the "Blue Jet" brand name, is offering niche products targeted towards innovator pharmaceutical companies and multinational generic pharmaceutical companies. Its business model focuses on the collaboration, development and manufacturing of complex chemistry categories.
Over the past five decades, the company has developed over 100 products, of which over 40 have been commercialised.
As of June 30, 2023, the company had three manufacturing facilities in Shahad, Ambernath, and Mahad in Maharashtra. Further, in its efforts to expand the capacity in FY21, it acquired a "greenfield" industrial facility on a leasehold basis in Ambernath.
In FY22, 76 per cent of the company's income came from Europe, followed by India (17.14 per cent), the US (4.18 per cent), and some other countries.
Kotak Mahindra Capital Company Ltd, ICICI Securities Ltd and JP Morgan India Pvt Ltd are the book running lead managers to the issue. The equity shares of Blue Jet Healthcare are proposed to be listed on the BSE and the NSE.