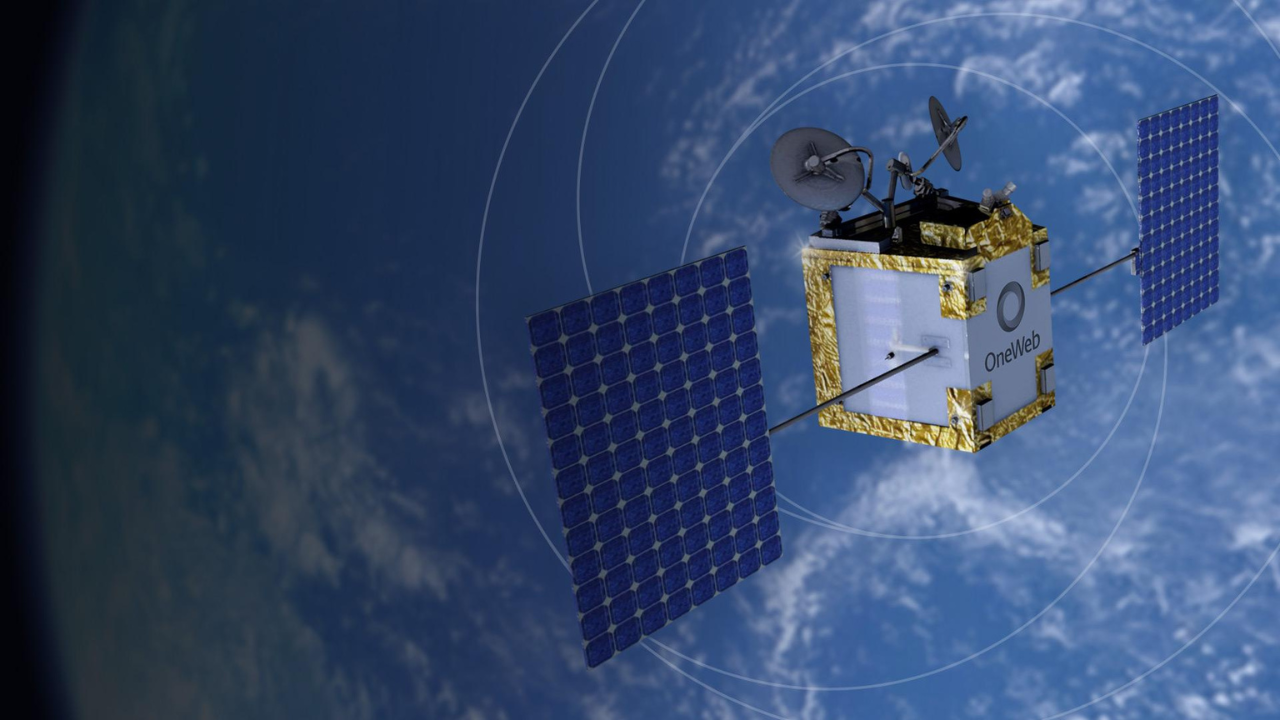 NEW DELHI: OneWeb India, a subsidiary of Eutelsat Group and backed by India's telecom giantBharti Group, on Tuesday received necessary authorisations from space regulator Indian National Space Promotion and Authorisation Centre (IN-SPACe) to launch commercial satellite broadband services in India. With the approval, OneWeb India has become the first company in India to get the approvals for satellite broadband services.However, till the timesatellite spectrum is allotted to the company, it can't launch its services.
In a post on X, Eutelsat OneWeb stated, "We have received the necessary authorisations from INSPACe India to launch commercial satellite broadband services in India. This authorisation means we can launch services as soon as spectrum allocation has been granted by the Government."
IN-SPACe said in a statement that the approval for Eutelsat OneWeb's constellation was valid for a period of five years.
Bharti Group chairman and vice-president (co-chair) of the board of directors of Eutelsat Group, Sunil Bharti Mittal, said: "We are pleased to note the Indian space regulator's green light to launch Eutelsat OneWeb's commercial satellite broadband services in India. Eutelsat OneWeb is ready to deploy as soon as it receives the final spectrum authorisation to launch commercial services."
OneWeb India already holds the necessary licences from the Department of Telecommunications to provide broadband services using satellite connectivity. The business has also obtained in principle approval to establish and operate two gateways in Gujarat and Tamil Nadu, which would secure the provision of vital high-speed, low-latency internet connectivity to customers across India, once services are rolled out.
Before India's approval, Isro and its commercial arm NSIL had earlier successfully launched 72 satellites of OneWeb to low earth orbit in separate launches. With the 18th rocket launch in March this year, the total number of satellites launched for OneWeb by different space agencies has reached 618. The OneWeb constellation design calls for 588 satellites for global coverage and additional satellites are planned for resiliency and redundancy.
By the year-end, OneWeb will be ready to roll out global coverage, enhancing its existing connectivity solutions that already live in regions north of 50-degrees latitude as it brings new areas online by partnering with leading providers.
The $400 billion global commercial space market is expected to be worth $1 trillion by 2030, but at the moment India has only a 2% share — about $8 billion — which the Modi government wants to change. India expects to have a $40 billion worth of slice of the pie by 2040, the government said recently.