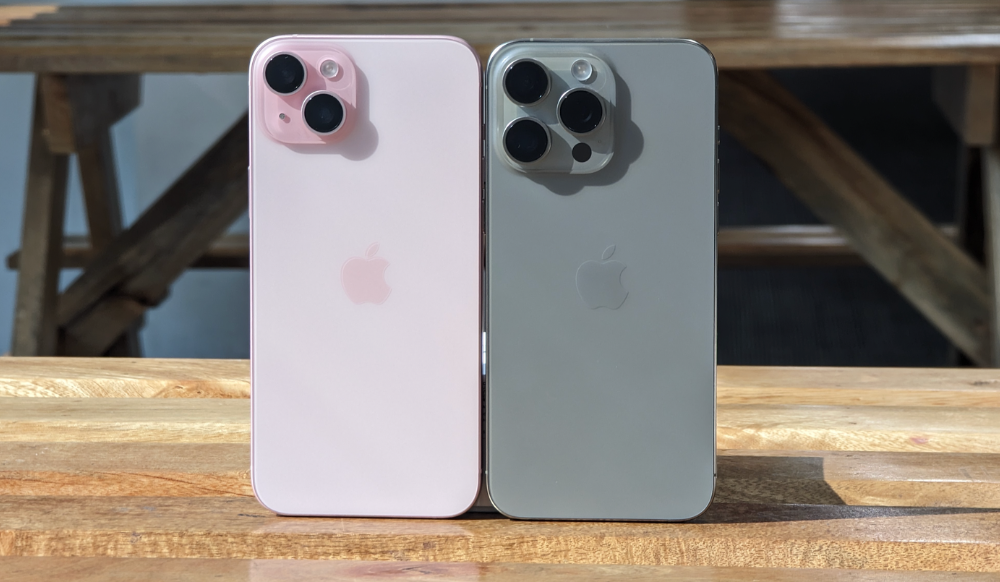 The standard and the most affordable model of Apple's newest iPhone 15 series is experiencing longer delivery times than its predecessor as the demand soars.
Customers in the US have to wait for 10 days to receive the standard model of the latest iPhone, an increase from 6 days for the vanilla model of iPhone 14 that was released last year, according to Counterpoint Research. On the other hand, the top-tier iPhone 15 Pro Max has set a new record for pre-order waiting times, according to the research firm.
While the iPhone 15 and iPhone 15 Pro Max are seeing a piqued interest, with increased waiting times, the iPhone 15 Plus and iPhone 15 Pro seem to be of least interest this year, having fewer wait times than their last year counterparts.
China, one of the biggest foreign markets for Apple, has seen a four-fold increase in wait times for the standard version of iPhones compared to last year, according to Counterpoint Research. The Pro Max model remains the most sought-after model in China, with long delivery wait times reflecting its popularity.
This is happening at a time when the Chinese government is closely monitoring Apple, and Huawei's Mate 60 Pro is one of the most popular smartphones in the China.
In India, there is about two week waiting time for all the colour and storage options of the vanilla iPhone 15, with no in-store pickup available in either of the two stores located in Mumbai and Delhi. The situation remains similar across retail stores and e-commerce platforms across the country. Meanwhile, some colour and storage options for the iPhone 15 Plus are readily available for in-store pickup.
The vanilla iPhone 15 model is being manufactured in India, and these made in India iPhone 15 models are being delivered to customers in India on the launch day and are also being exported to other markets.
As for the Pro models, the iPhone 15 Pro is not available for the next four weeks. Meanwhile, the delivery for the iPhone 15 Pro Max, one of the most costliest iPhones in the country in years, priced at Rs 1,69,900, is sliding into November in India.