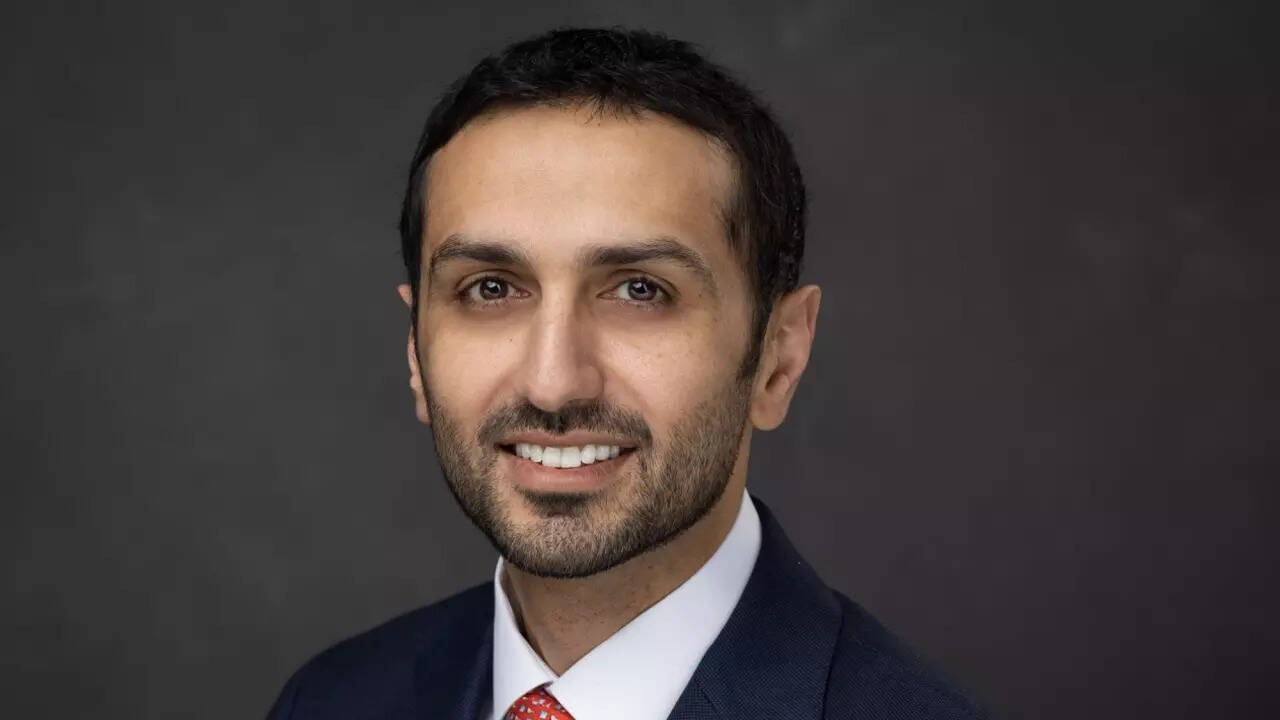 Eutelsat and OneWeb have on Thursday successfully completed their merger, forming the world's first geostationary-low earth orbit (GEO-LEO) satellite space connectivity company. This merger of Eutelsat Communications' all-share combination with OneWeb was confirmed after Eutelsat shareholders, at an Ordinary and Extraordinary General Meeting, gave their approval, according to a statement by Bharti Enterprises.
The newly established entity, headquartered in Paris, will have Bharti Enterprises as its primary shareholder, owning 21.2 per cent of the shares. The Bharti Group in its statement has affirmed its commitment to serving as a long-term strategic investor in the Eutelsat Group.
Sunil Bharti Mittal, the founder and chairman of Bharti Enterprises, stated, "Today we have created a company, which will bring connectivity to all people around the world and will help us achieve our mission of last-mile connectivity."
In the leadership roles, Sunil Bharti Mittal will assume the position of Vice President (Co-Chair), while Shravin Bharti Mittal, responsible for the OneWeb investing, taking it out of Chapter 11, will serve as the Director on Eutelsat's Board. Akhil Gupta will maintain his role as a Director on OneWeb's Board, now operating as a wholly-owned subsidiary of Eutelsat, the statement said.
India Middle East Europe Corridor: How India Aims To Counter China, Pakistan – Explained | G20
OneWeb will commercially operate as Eutelsat OneWeb with its centre of operations continuing to be in London. The company is listed on the Euronext Paris Stock Exchange, with a pending standard listing application on the London Stock Exchange.
The newly named Eutelsat Group has emerged as the first GEO-LEO integrated satellite group, with an aim to revolutionize space communications and address the burgeoning connectivity market.
According to a Reuters report, the shares of French satellite company Eutelsat, which is the third-biggest satellite operator by revenue in the world, shot up by 6% after the merger was announced.
The agreement, which was first announced in July 2022, aimed to establish a fresh competitor in the satellite internet industry, competing with entities such as Elon Musk owned SpaceX's Starlink and Amazon's Project Kuiper.