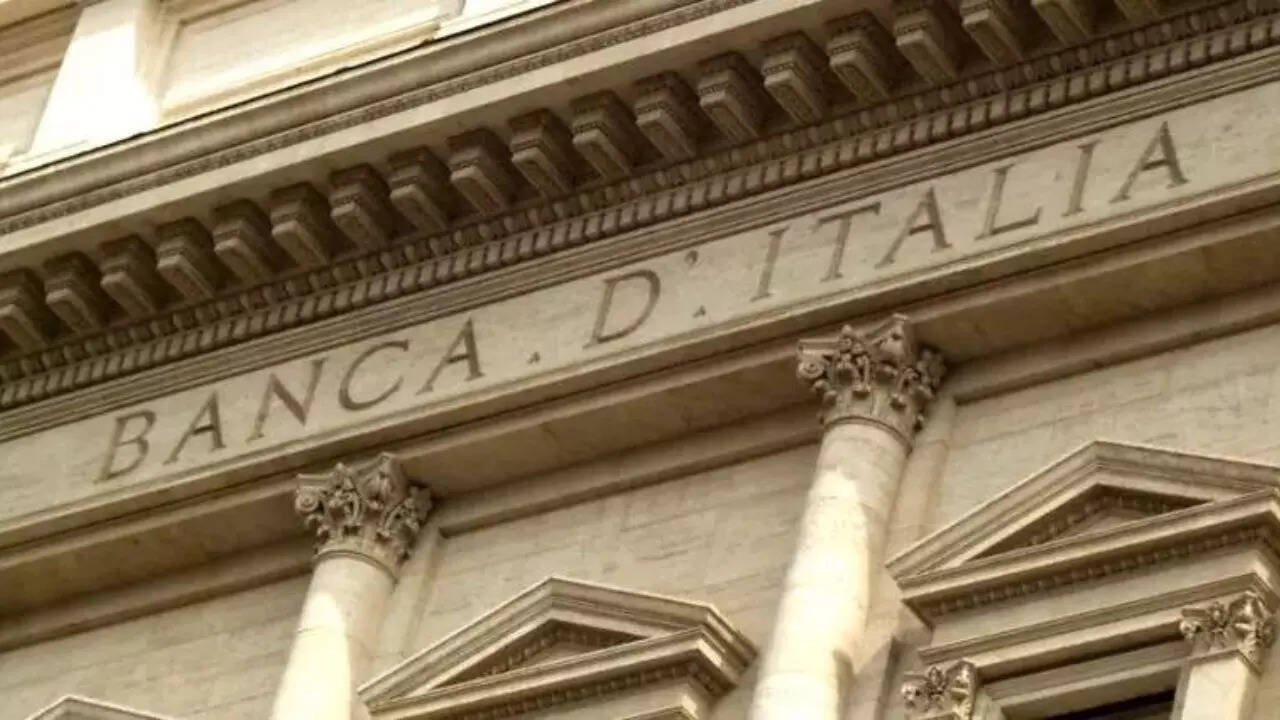 Italy's sovereign debt risk premium briefly hit its highest level in over six months on Thursday as investors repositioned for lower growth and a higher public deficit, and shifted their focus to negotiations for European Union fiscal rules.
The government hiked its 2023 deficit target to 5.3% of GDP from 4.5%, and cut forecast gross domestic product (GDP) to 0.8% this year, and 1.2% for 2024.
"The main figures of the draft budget were roughly in line with expectations," said Paolo Pizzoli, senior economist at ING.
"Now economic growth and the negotiations over the EU Stability Pact will be crucial," he added. "The latter will affect market perception about peripheral countries' ability – or lack thereof – to comply with EU fiscal rules."
Economic growth, along with fiscal discipline, is crucial to keeping debt on a sustainable path.
Italy's 10-year yield rose 10 basis points (bps) to 4.87%, a 12-month high, and the gap between Italian and German 10-year yields reached 199.4 bps, its widest since March 10. On Tuesday it had risen above 190 bps for the first time since May.
The European Commission proposed to change the EU's fiscal rules – the so-called Stability and Growth Pact (SGP) – to require governments to negotiate debt reduction paths of a length linked to reforms and investments. Some members, including Germany, remain sceptical.
If European countries exceed the deficit ceiling or expenditure limits, there will still be disciplinary steps, with smaller but swifter fines for breaches.
European finance ministers are working hard to have a reform of the SGP ready by the end of the year, German Finance Minister Christian Lindner said recently.
Italian Prime Minister Giorgia Meloni called for a deal, arguing that the SGP's main focus should be economic growth and not just financial stability.
For Germany, it is important that a realistic approach leads to lower deficits and reduced debt levels, Lindner argued.
"BTP spreads now seem priced for the consensus weakness in economic growth ahead based on our model, and might take time to price in our economists' more downbeat expectations," Citi analysts said in a research note.
"With Economic and Financial Document (DEF) revisions in the price, this auction is done, and BTP Valore next week taking off some BTP supply pressure, there might be some retracement of the recent sharp widening," they added.
Like other "peripheral" euro zone countries, Italy saw strong bond demand from retail investors, with the Treasury working on bonds designed for small savers.