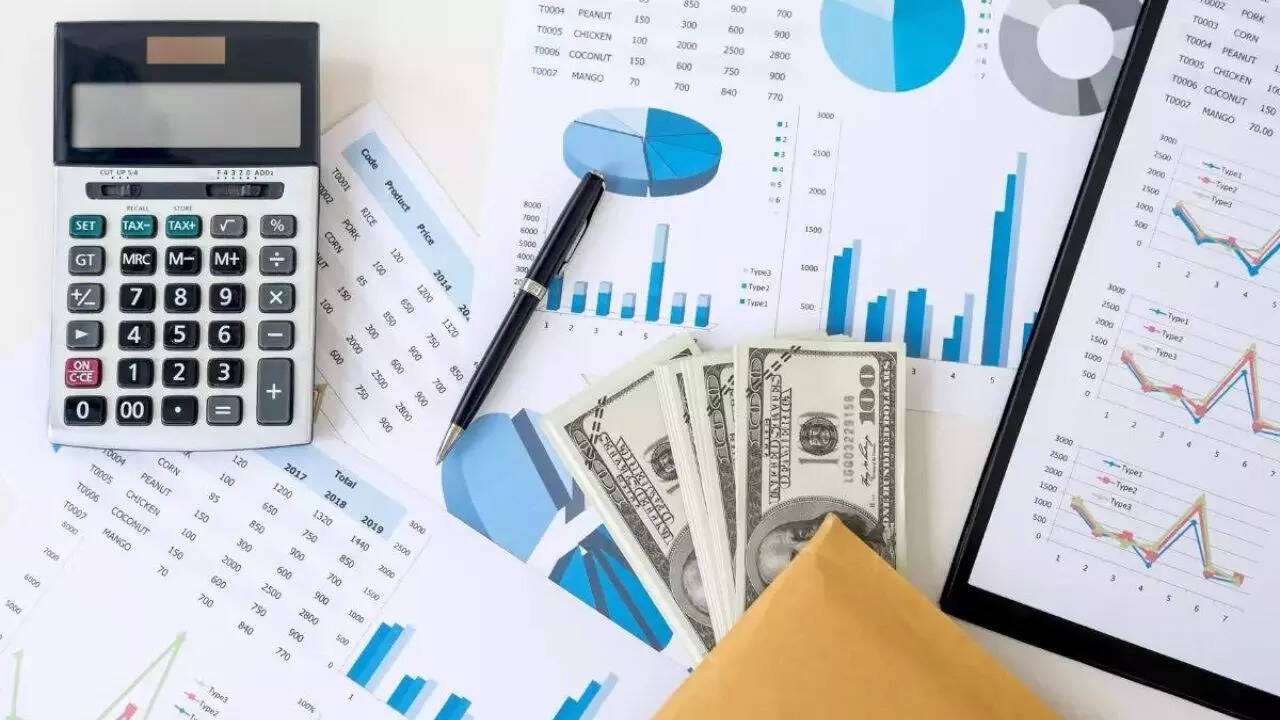 SYDNEY: The Australian dollar was pinned near a fresh 2023 low on Thursday as a major support level crumbled under a relentless surge in Treasury yields, while local retail sales and jobs data added to the case for an extended rate pause next month.
The Aussie was hovering at $0.6367, bouncing back from a fresh 11-month low of $0.6332 hit overnight. Support is shaky at $0.6358, and if that level breaks again, bears would be targeting $0.6170.
The kiwi was standing at $0.5930, after easing 0.4% on Tuesday to 59 cents. It, however, has strong support at the 2023 low of $0.5860 hit in early September, while resistance is at 60 cents.
In the broader currency market, the dollar is looking defiant near a 10-month high against its peers, supercharged by ever higher Treasury yields, which has raised borrowing costs globally.
Australia's benchmark 10-year government yields jumped 6 basis points (bps) to 4.454%, a fresh 12-year high, while three-year bond yields rose 6 bps to 4.120%, a new top since mid July.
Data on Thursday showed that Australia's retail sales rose at a tepid pace in August while job vacancies fell by the most in two years in the August quarter, suggesting the rate hikes so far from the Reserve Bank of Australia are working to constrain demand.
Markets expect the RBA, in the first meeting chaired by new Governor Michele Bullock, will hold rates steady for the fourth straight month in October, but policymakers will have to raise rates one more time by May next year to keep up with other central banks.
Bill Evans, chief economist at Westpac, said the lifting of the US yield curve has also impacted the near-term prospect for the RBA, but it reflects more of a curve movement driven by rising long rates than the expectation of an RBA rate hike.
"We expect that the cash rate will remain on hold until August next year when the first rate cut can proceed."
Next week, the Reserve Bank of New Zealand will debate its monetary policy on Wednesday. Markets expect the central bank to hold rates steady again but there is a split chance of a hike in November.