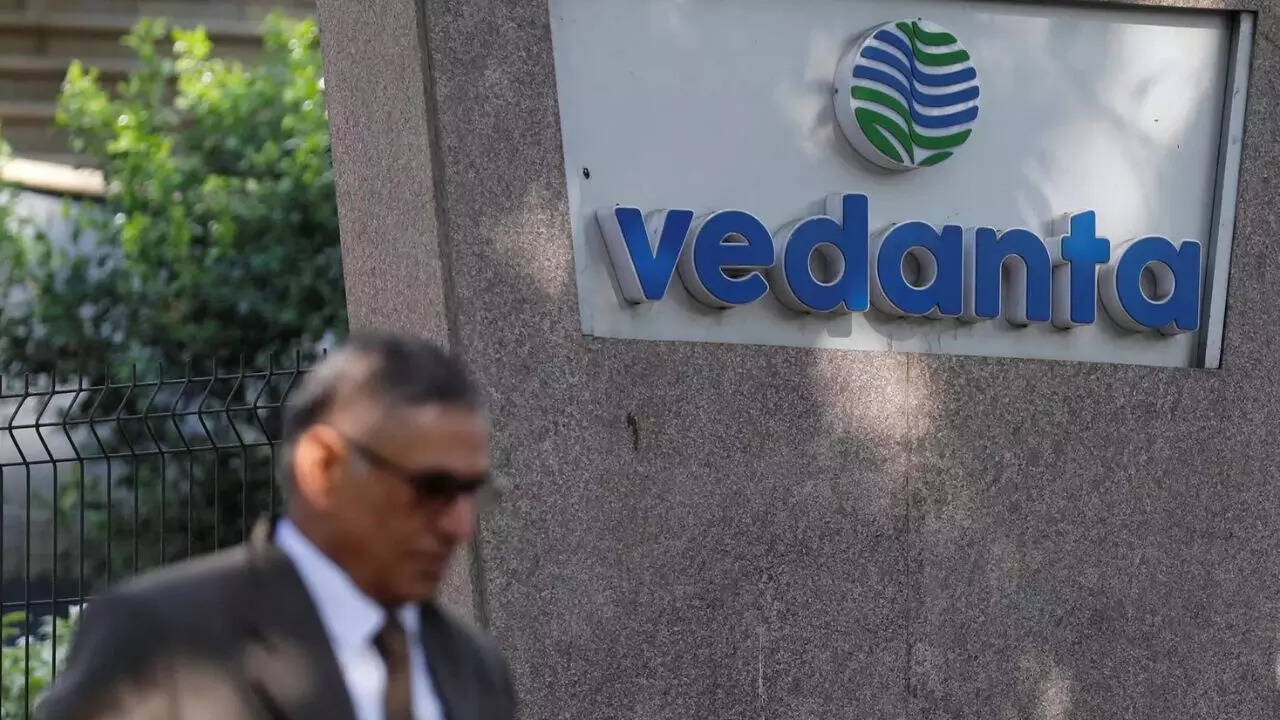 MUMBAI:
Vedanta
Ltd, a subsidiary of Vedanta Resources, has raised 25 billion rupees ($301.06 million) through the sale of bonds maturing in 18 months at sharply higher rates, three merchant bankers said on Friday.
The company will offer a coupon of 12%, payable on a quarterly basis to investors of the issue, which is unrated, bankers said, adding that the coupon on an annualised basis works out to be around 13%.
The rate is sharply higher than what the company had paid for a 15-month bond issue in December, when it had raised 8 billion rupees and the coupon was linked to 91-day Treasury bill yield, which then worked out to around 8.79%.
"The bond was privately placed to the investors which could and the investors are likely to be the private credit investors or family offices of Indian companies," a banker said requesting anonymity as he is not authorised to speak to media.
Vedanta has pledged 100% of the total share capital of subsidiary Sesa Iron and Steel for these bonds, which are unrated, data from National Securities Depository showed.
Vedanta did not reply to a Reuters email seeking comment and clarification.
The fundraising comes at a time when the company is likely to commodities businesses into four companies to get better valuations, Reuters reported on Thursday quoting a source with direct knowledge if the matter.
The company will spin off its metals, power, aluminium and oil and gas businesses, with an official announcement likely to come soon, the source said.
The UK-based parent Vedanta Resources has huge debt maturities of over $4 billion that will need to be refinanced in the next two years, IFR Asia reported quoting analysts.
Bankers further said, Vedanta Resources has held discussions to extend the maturity of $3.2 billion of bonds due in 2024 and 2025.