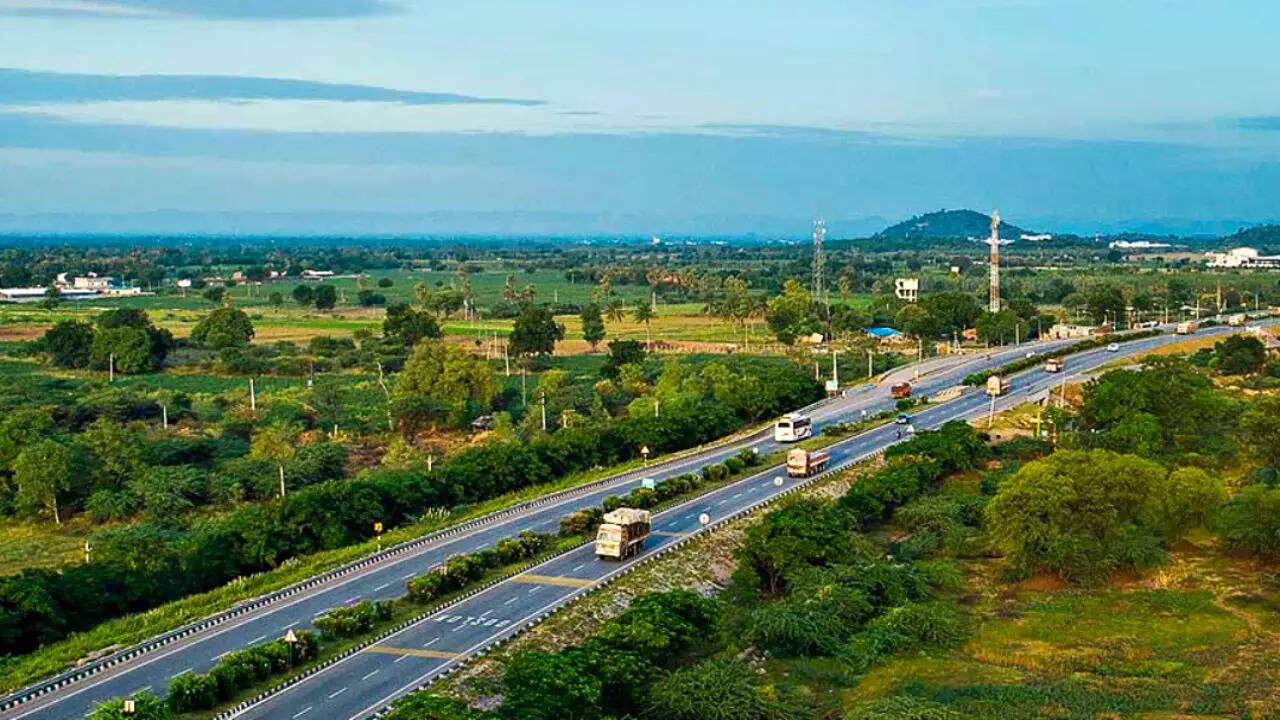 NEW DELHI: The Indian government is expected to monetize close to two trillion rupees ($24.1 billion) worth of highways over the next few years, a rating agency has said.
With 4,000 kilometers to 4,500 kilometers (2,796.2 miles) of new roads likely to be commissioned annually by the National Highways Authority of India over the next three years, the government can monetize these assets through a Infrastructure Investment Trust or toll-operate-transfer model, CareEdge Ratings said in a note on Thursday.
The government's current plan, which is based on a public-private partnership model, has been successful as 88% of road projects awarded prior to March 2020 are now operational and can be monetized. Only 12% of projects awarded in the pre-2020 period are delayed due to weaknesses of their operators, the rating agency said.
The aftermath of the pandemic is still weighing as one-third of the projects awarded under the public-private hybrid model after March 2020 are facing delays on account of delayed approvals and project complexities.
"While strong sponsors are expected to benefit from healthy balance sheet indicators, providing them with financial flexibility, moderate sponsors with a substantial under-construction portfolio and stricter sanction terms face amplified financing risks," said Maulesh Desai, director at CareEdge Ratings.
The NHAI launched an InvIT back in November 2021 and raised nearly 102 billion rupees as of December 2022. The Indian government is looking to raise an additional 100 billion rupees through another tranche of InvITs before the end of the fiscal, local media reported.