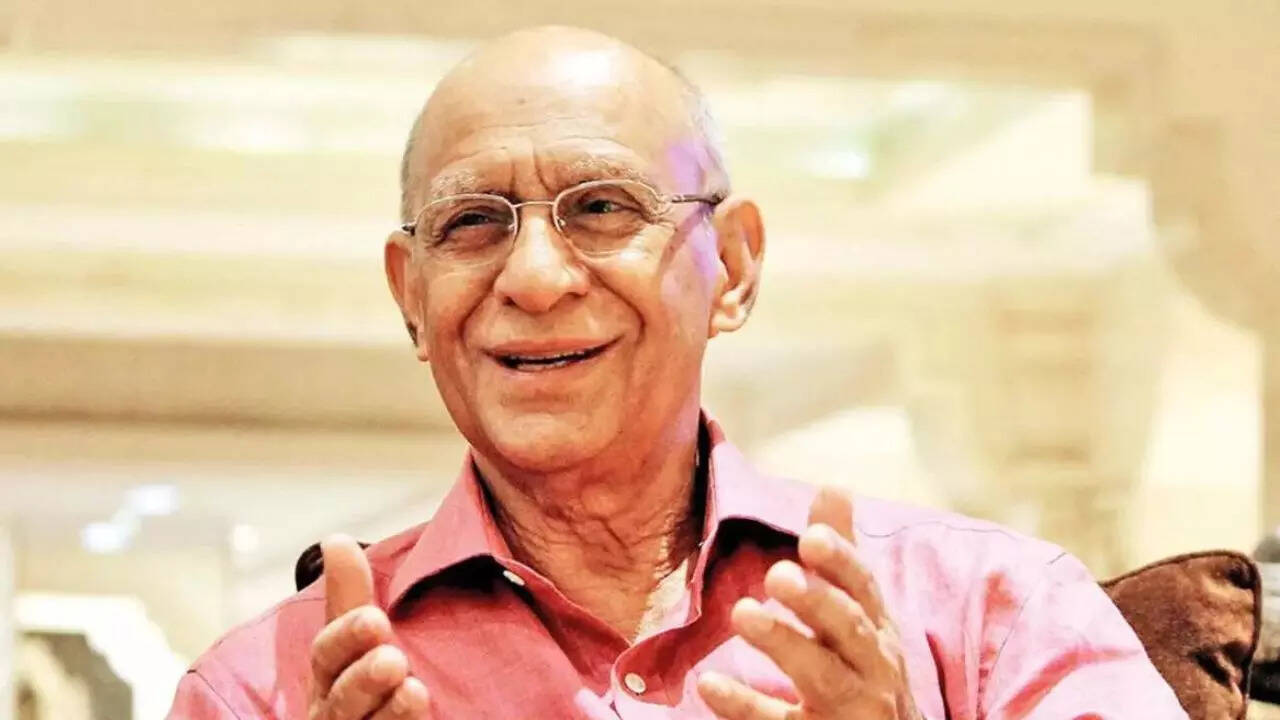 BENGALURU: Ashok Soota, promoter and chairman of Happiest Minds, sold 16.9 lakh shares or about 1.1% of his holding in the IT company. Through the share sale, Soota netted Rs148 crore reducing his holding to 50.1%.
Soota said, "This transaction was primarily done to fund the capital requirements of SKAN, the not-for-profit medical research firm floated by him and enhance the share capital of Happiest Health."
This sale is also in line with his strategy on 'design for perpetuity' that hinges on three pillars- ownership, leadership, and business strategy. On ownership, Soota plans to maintain his shareholding in Happiest Minds to not less than 40%.