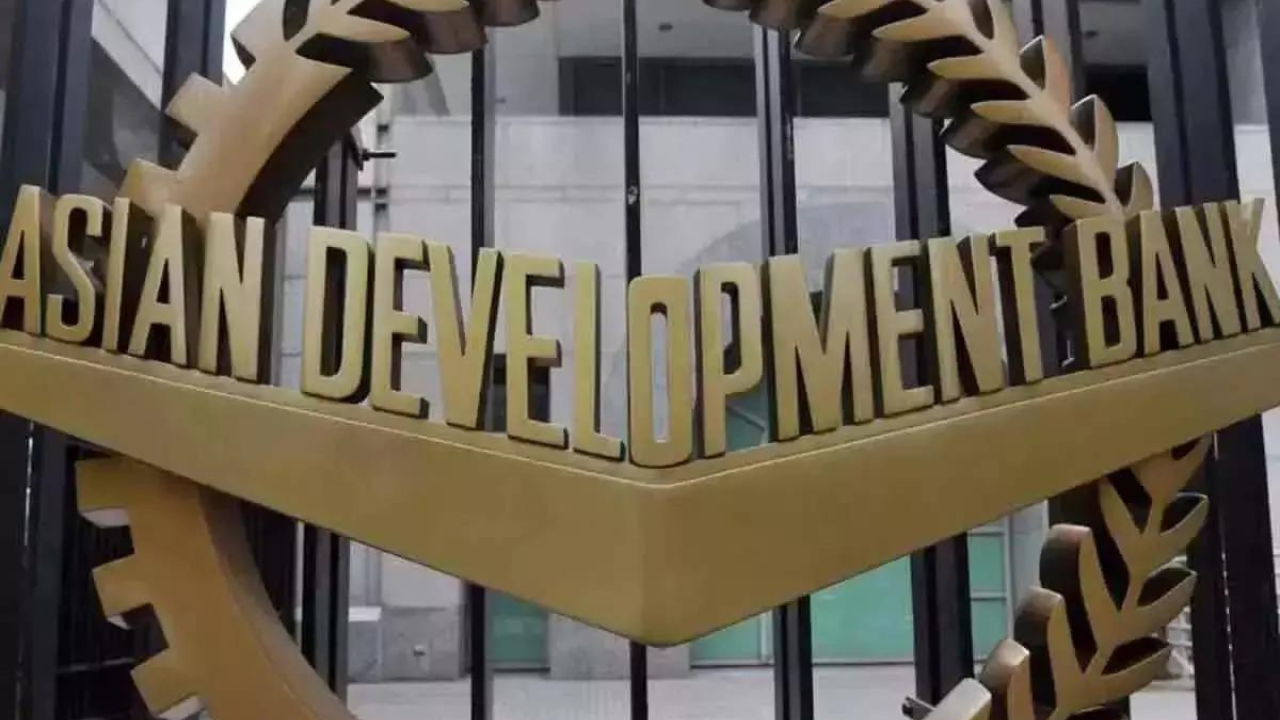 The Asian Development Bank unveiled new capital reforms on Friday that will unlock $100 billion in new financing capacity over 10 years as the lender expands its development and anti-poverty mission to tackle climate change and other global crises.
The Manila-based lender said it was adjusting its risk appetite and reducing its minimum-level of capitalisation in a way that preserves its top tier AAA credit rating while allowing it to expand its lending commitments by nearly 40% to about $36 billion annually.
ADB's move to stretch its balance sheet follows similar measures announced by the World Bank earlier this year that will yield a $50-billion increase in lending over a decade. But the ADB's effort will yield twice the new lending on an "apples to apples" comparison, ADB managing director general Woochong Um said.
ADB has traditionally taken a more conservative approach, maintaining a higher risk-adjusted capital ratio than the World Bank and other multilateral development banks, said Roberta Casali, VP for finance and risk management. So as ADB took a more "granular" approach to analysing risks, and adjusting downward estimates of unexpected losses, the lender had more room to squeeze new lending from its capital structure than some other banks had, Casali said.
Aiding the effort – and providing some comfort to credit ratings agencies – is the creation of a new, $12-billion Countercyclical Lending Buffer fund that can be used to aid ADB member countries in times of unexpected crises, helping to stabilise them and help avoid loan losses. The World Bank said on Thursday it was proposing new capital measures that would add more than $100 billion in new lending over a decade on top of the $50 billion yielded by previous measures. These include use of debt-like hybrid capital and increased use of loan portfolio guarantees. Discussions on expanding lending to fight climate change, pandemics, food insecurity and fragility will be a key topic at WB-IMF meets.