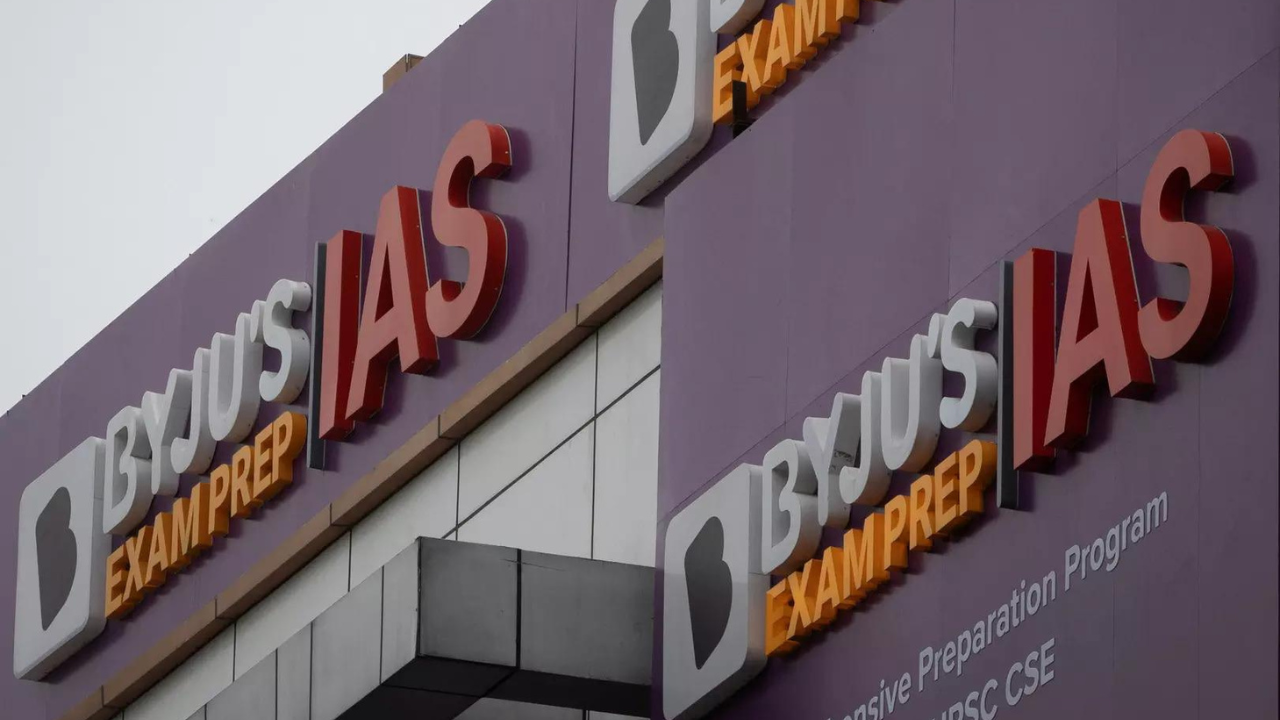 NEW DELHI: Byju's has postponed the release of its FY22 results to the second week of October from the earlier stated timeline of September end. "Think and Learn Pvt Ltd today has issued a notice for convening a Board meeting in the second week of October 2023 for approval and adoption of accounts for FY22. The Board of Directors along with the Advisory Council and certain invitees will meet to formally adopt the audited accounts," the company said in a statement on Saturday.
The delay in filing its financials for FY22 has invited strict scrutiny from regulators and has also triggered concerns among the firm's stakeholders. Earlier this year, the troubled startup's former auditor Deloitte had resigned citing a lack of communication by the company on the status of "audit readiness" of its FY22 results.
Of late, several senior executives from the firm and some of its subsidiaries like test prep unit Aakash Educational Services have left the company. To set its house in order, Byju's has roped in former upGrad India head Arjun Mohan as its India CEO. Prior to joining upGrad, Mohan earlier had a long stint with Byju's.
Mohan is spearheading a restructuring at the company as part of which some 4,000-5,000 employees are being fired. The firm, valued at $22 billion at its peak, had already undertaken two large scale layoffs prior to this exercise, impacting over 3,000 employees.
The troubled firm is battling a series of crises and has put two of its assets on the block to repay a $1.2 billion loan it had raised in 2021.