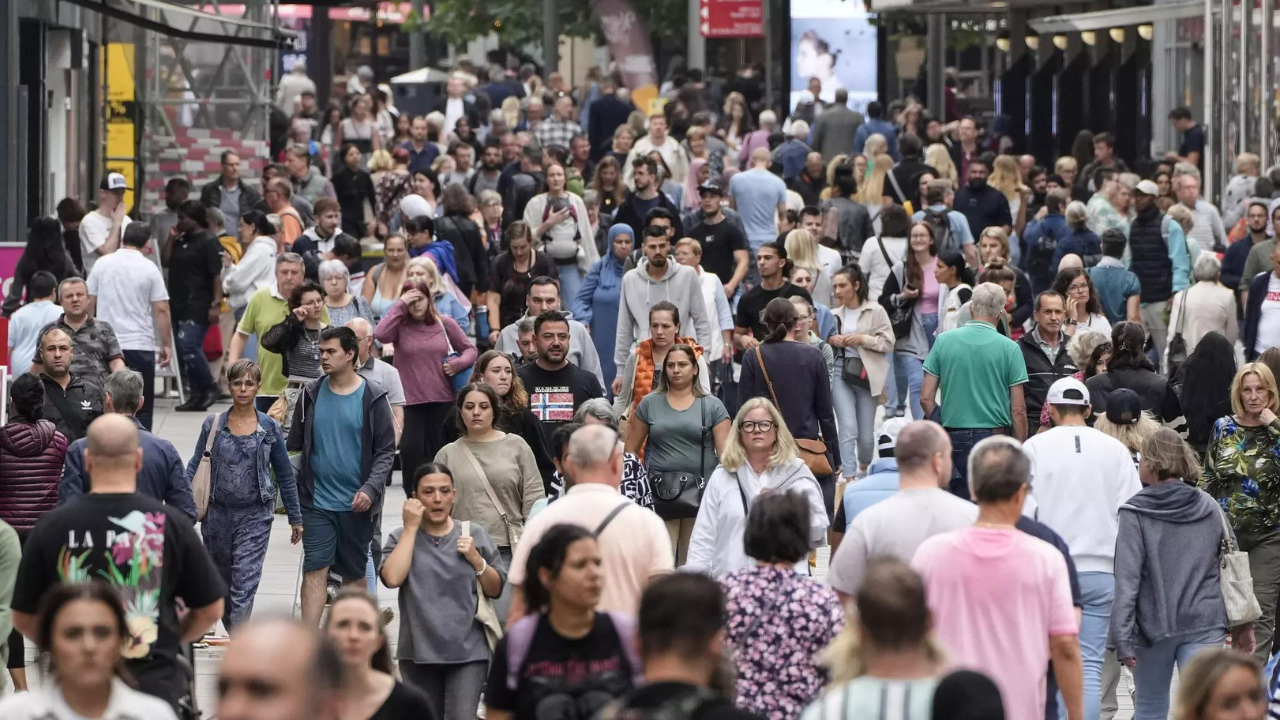 FRANKFURT: Inflation that has plagued Europeans declined sharply in September to the lowest level in two years, strengthening hopes that consumers will get relief from costlier groceries, vacations and haircuts — and that the European Central Bank (ECB) won't have to further restrict economy by raising interest rates from already-record highs.
The annual rate was 4.3% this month, a drop from 5.2% in August, and the lowest since October 2021, the European Union's statistics agency Eurostat, said Friday. But recently higher oil prices are cas ting a shadow over prospects for quickly beating inflation down to the central bank's target of 2%. Core inflation, which excludes volatile fuel and food prices, fell more than analysts expected — to 4.5% from 5.3%. ECB watches this figure to assess how inflation is coming down.
The fall in core inflation "reinforces our view that ECB has finished raising interest rates," said Jack Allen-Reynolds, deputy chief eurozone economist at Capital Economics. He said overall inflation rate would tumble to 3.5 % by year-end.