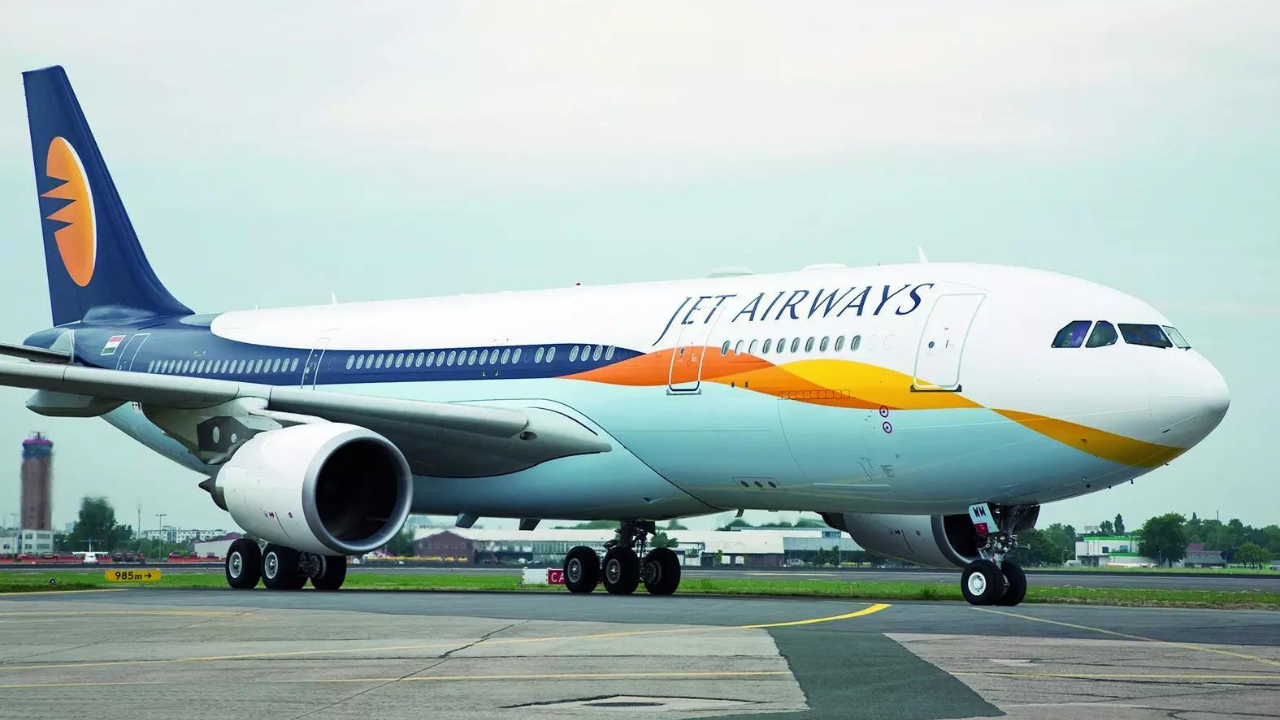 NEW DELHI: The Jalan Kalrock Consortium (JKC) on Friday said it has "completed an additional infusion of Rs 100 crore, reaffirming its commitment to a successful resurgence of Jet Airways." With this infusion, JKC says it has "now fulfilled its total financial commitment of Rs 350 crore equity as per the court-approved resolution plan, and all commitments now stand fulfilled to take control of the iconic airline."
"The consortium's strategy to revive the airline remains unaltered. The new promoters are determined to re-establish the operations of the airline up and running in 2024. Further announcements regarding the launch date of Jet Airways will now be made in the coming weeks," JKC said in a statement,
Founded in 1993, Jet Airways had stopped flying in April 2019 after running out of funds. Both GoAir, that stopped flying this May, and Jet are being sought to be revived under the Insolvency and Bankruptcy Code.