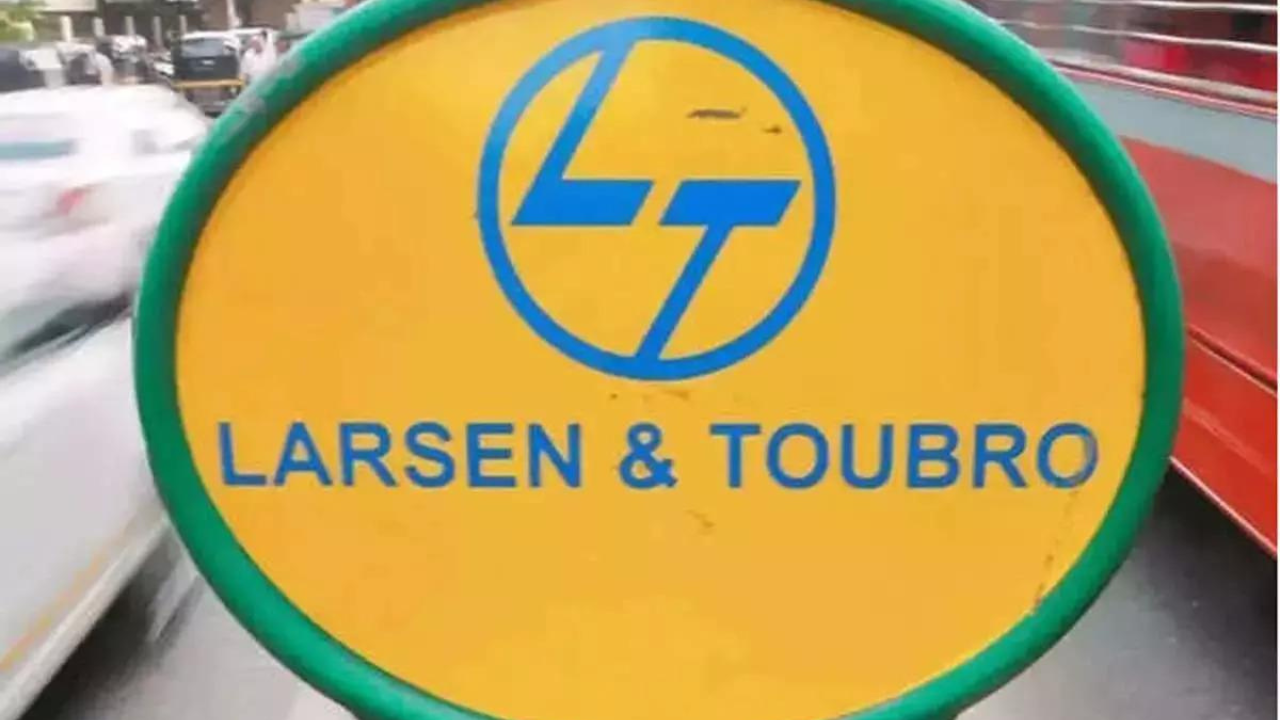 NEW DELHI: L&T's order book is robust, market cap and share price are at their highest levels, the company's newly-appointed Chairman & Managing Director S N Subrahmanyan said and asked employees to remain hungry for success. In his first letter to employees after taking charge as Chairman & Managing Director, Subrahmanyan said that the company is committed to keep doing things that make both India and the world proud.
"We must believe in the power of technology and keep harnessing its tremendous potential to keep improving our productivity and efficiency," he wrote in the letter.
Timely delivery and safe way of work, he said, must remain the way of life.
Stating that digitalisation is impacting every aspect of business, he said that the there was a need to be ready for the future.
"There are basic and massive changes occurring in the ecosystem, energy change, sustainability as a way of life…We must be ready to face it today and (I) am confident that together we will be able to do so but it demands clarity of thought, single-mindedness of purpose, a sense of oneness and an implicit belief in our collective worth and ability to deliver," Subrahmanyan explained.