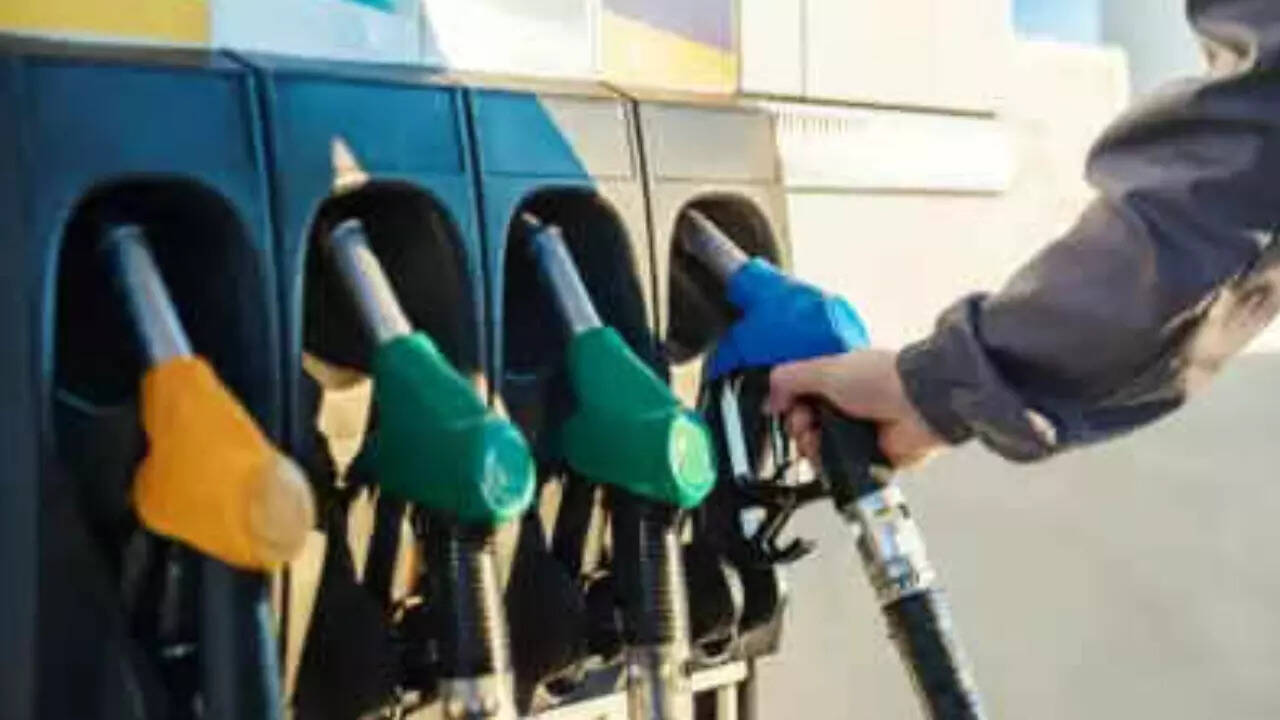 NEW DELHI: India consumed 3% less diesel in September than a year ago as the fading monsoon strains in several parts of the country dampened demand but the pace of growth in petrol sales gathered steam at 5.4% on record car sales, preliminary industry data shows.
Sequentially, however, diesel sales posted a growth of 2.5% and petrol 5.6% over August, indicating the positive underpinnings needed for demand to rebound.
Diesel sales, a key indicator of economic activities, have been in the slow lane since the onset of the monsoon in June. This is a seasonal phenomenon as rains disrupt demand from the construction and agriculture sectors while flooding in parts of the country hampers movement of people and goods.
Petrol sales have managed to stay in the positive zone on people's continued preference for personal vehicles for local as well as intra-city travel in view of the sweltering heat. Petrol sales had posted lowest annual growth of 0.4% in August.
Jet fuel sales jumped 9.5% from a year ago as the momentum in the passenger traffic growth slowed a bit before the onset of festive season. Jet fuel sales had posted annul growth of 10.3% and 9.5% in July and August, respectively.
Consumption of LPG, used mostly as household cooking gas, rose 6% from the year-ago period. Some of the growth being attributed to a reduction of Rs 200 in the price of refills announced by the government on August 29.
Respite from GRAP: Residential societies in Delhi-NCR can keep running diesel generators for emergency services
On monthly basis, jet fuel sales posted a minuscule drop of 0.4% from August, whereas LPG consumption shot up 7.3%.
Oil company executives said a sharp uptick in demand is round the corner as construction activities resume and the onset of festive season add momentum to the movement of people and goods.
Ban on large diesel generators in Delhi-NCR to begin from October 1
Watch Price Surge Alert: Delhi's Commercial Gas Cylinder Prices Soar by Rs 209 ahead of festive season