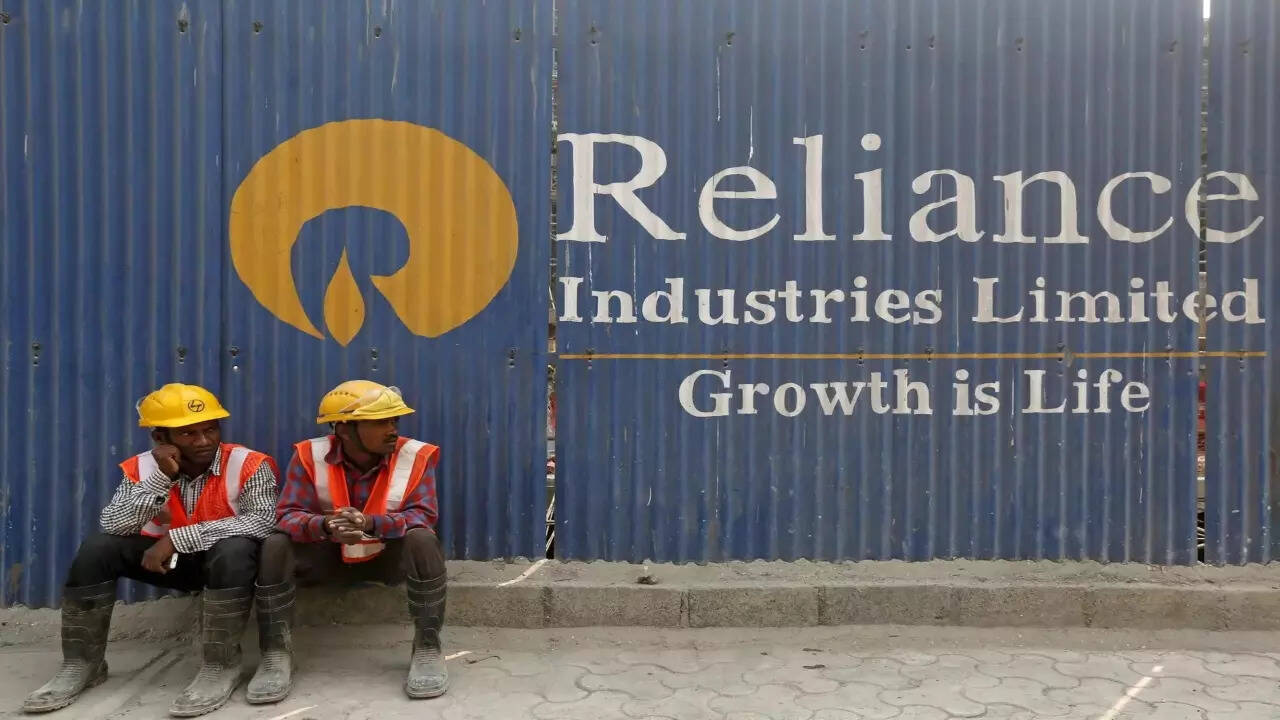 MUMBAI: Reliance Infrastructure – part of the Reliance-Anil Ambani group – has won an arbitration award of at least Rs 405 crore with the Calcutta high court ruling in its favour in a dispute with West Bengal-based Damodar Valley Corp (DVC).
The total award is worth about Rs 1,354 crore, including release of a bank guarantee of Rs 354 crore by DVC, a public sector company. Earlier, DVC had released the bank guarantee and paid Rs 595 crore to the company.
More than 10 years ago, Rel Infra had won a contract to set up a thermal power project in Raghunathpur in WB for Rs 3,750 crore. The project went into several disputes and delays due to which DVC had sought damages from Rel Infra. However, Rel Infra challenged this and an arbitration tribunal agreed with the company. After several rounds of court cases, Rel Infra is now set to receive the balance Rs 405 crore from DVC.
In a filing with BSE, Rel Infra said the HC, "except for certain issues, has upheld the majority of the award to the extent of Rs 1,354 crore, including interest till date and includes bank guarantees of Rs 354 crore which were returned by DVC to the company at the direction of the Arbitral Tribunal."
Rel Infra is undertaking a review of the judgment and will take appropriate steps, the company said in its statement.