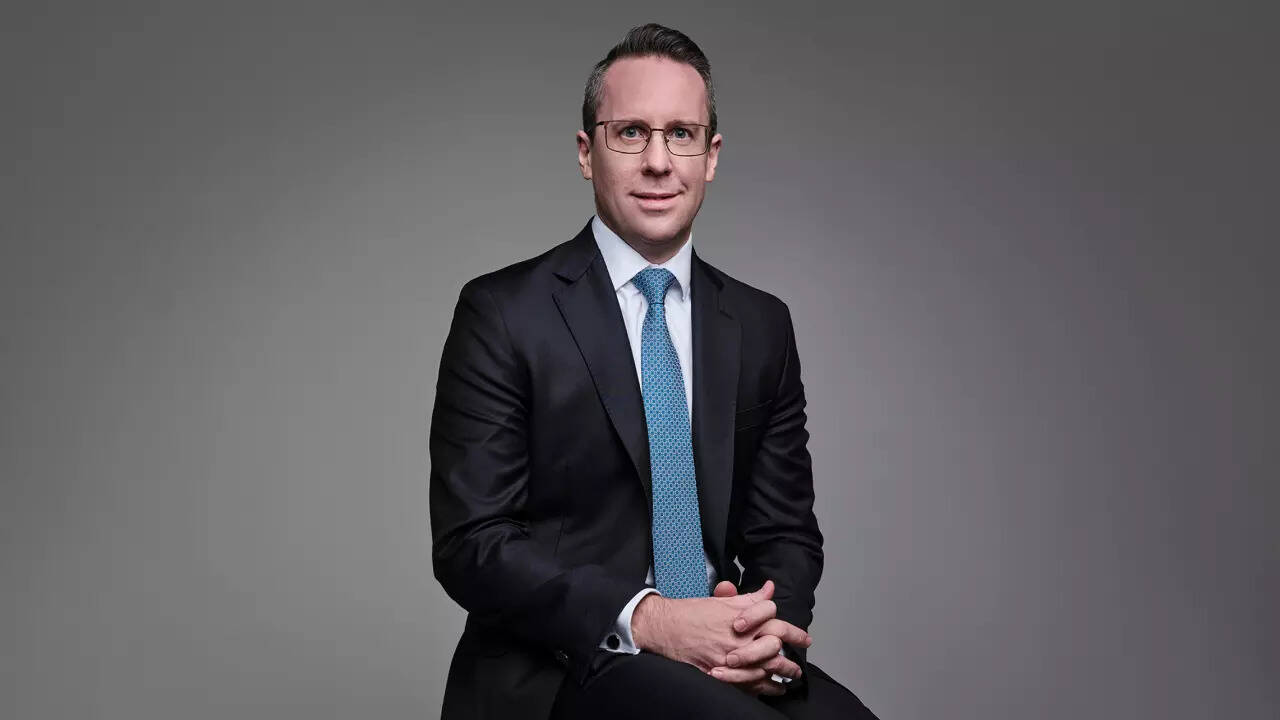 NEW DELHI: Dubai-based Jumeirah Group is "considering" having hotels in India, one of the key source markets for its current portfolio of 27 luxury properties globally. While almost half of them are in the Gulf, the group's senior leadership is currently in India to scout for opportunities and increase awareness among the travel trade here about its other hotels for the Indian high-spending desi globetrotter.
"We currently have 27 properties with 12 of them in Dubai. We are going to open two new hotels in Dubai next year; and one each near the Red Sea and in Geneva in 2025 and 2026, respectively. We are looking to expand in new destinations and are considering India with interest. Our luxury brand will be the right property at the right location that gets both domestic guests and draws people from other geographies too. Our brand has a great recall with Indian travellers," Jumeirah Group CCO Alexander Lee told TOI on Tuesday.
Their brand recall can be gauged from the fact that almost no Indian family's holiday in Dubai is complete without their picture at Burj Al Arab, which is a Jumeirah property, and Burj Khalifa. It clearly wants to attract more Indians going to those places too. The global luxury hotel company is a member of
Dubai Holding
.
Apart from Gulf, the group is currently present in countries like China, Maldives, Indonesia, UK and Spain. Like most big hospitality chains, it operates hotels as both owned properties and management contracts.
While Lee did not comment on by when will India get its first Jumeirah and how many properties is the group looking at having here, he spoke about how important the country is as a source market. "Our properties in Dubai are seeing a 24% year-on-year increase in visitations from India which was the first market along with the UK to recover for us post Covid reopening. What we saw during Covid — visitors from India coming with family and staying longer for business-cum-leisure trips — is a trend that continues even today," Lee said.