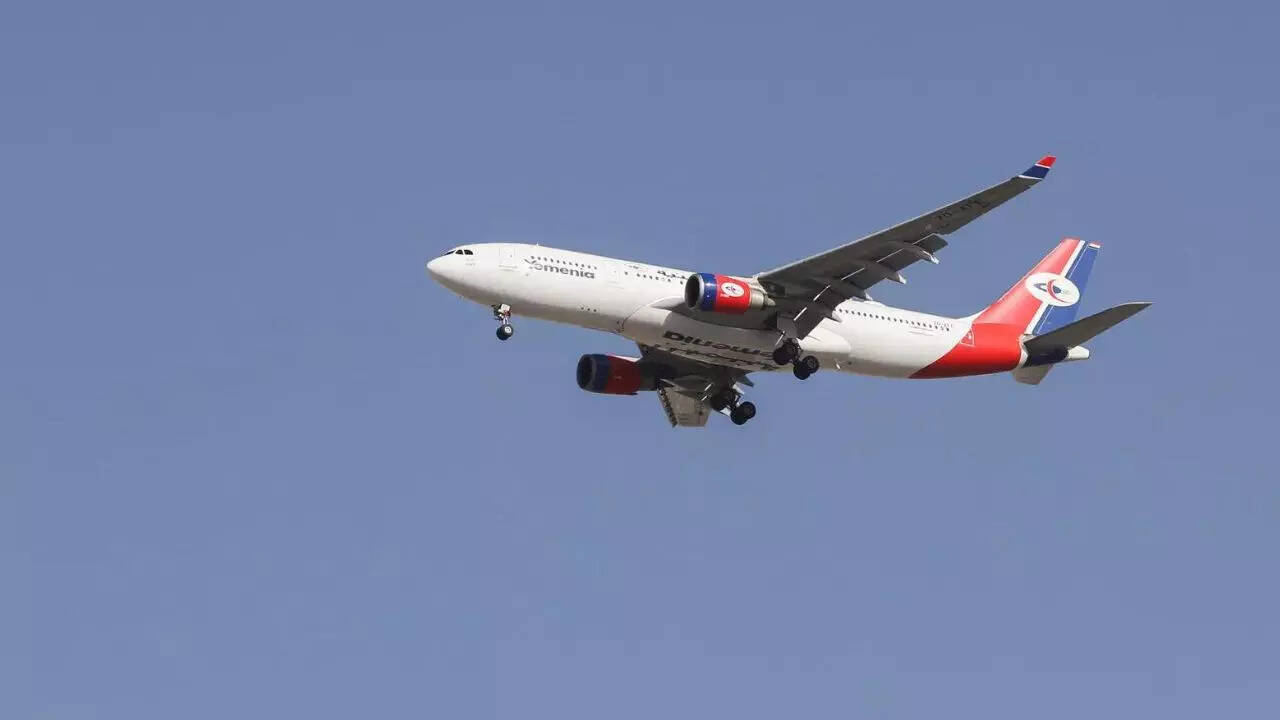 Pune: Uganda Airlines on Tuesday announced the commencement of its India Operations with the launch of its new direct service, connecting Mumbai Chhatrapati Shivaji Maharaj International Airport and Entebbe International Airport in Uganda, with effect from October 7.
This flight will be operated thrice a week between the two cities and offer a direct service on its Airbus A330-800 neo aircraft. The service will offer a Three class configuration with the Business (20 seats), Premium Economy (28 seats) and Economy (210 seats), airline officials said.
The development will be the first time in more than 50 years that India and Uganda will be connected by a non-stop air service. The route augments Uganda Airlines service outside the African continent and joins a rapidly expanding network that offers travelers convenient connections to South, West, Central and Eastern Africa.
The direct service will last approximately 5 and 1/2 hours in each direction, bringing unmatched convenience to people traveling between the two points for business, family or tourism.
"We are excited to introduce this, the latest addition to our network, which affirms Uganda Airlines expands travel options for our passengers. Besides convenience, we hope this route will add energy to the existing business and commercial relations between India and Uganda that date back more than a century." said Adedayo Olawuyi, Chief Commercial Officer.
"Since 2017, I have relentlessly pursued the dream of a direct flight from Mumbai to Entebbe, believing it to be the catalyst for enhanced trade, commerce, and tourism between our two nations. I am elated to witness the realization of my vision," said Madhusudan Agrawal, Consul of Uganda.
The inaugural flight UR 430 from Uganda will depart Entebbe on Saturday October 7 and the return UR 431 will depart Mumbai on Sunday October 8.
Uganda Airlines currently operates flights to Dubai, Johannesburg, Bujumbura, Nairobi, Mombasa, Zanzibar, Dar es Salaam, Kilimanjaro, Juba, Kinshasa and Mogadishu. Flights to Lagos, Nigeria, are scheduled to start shortly.