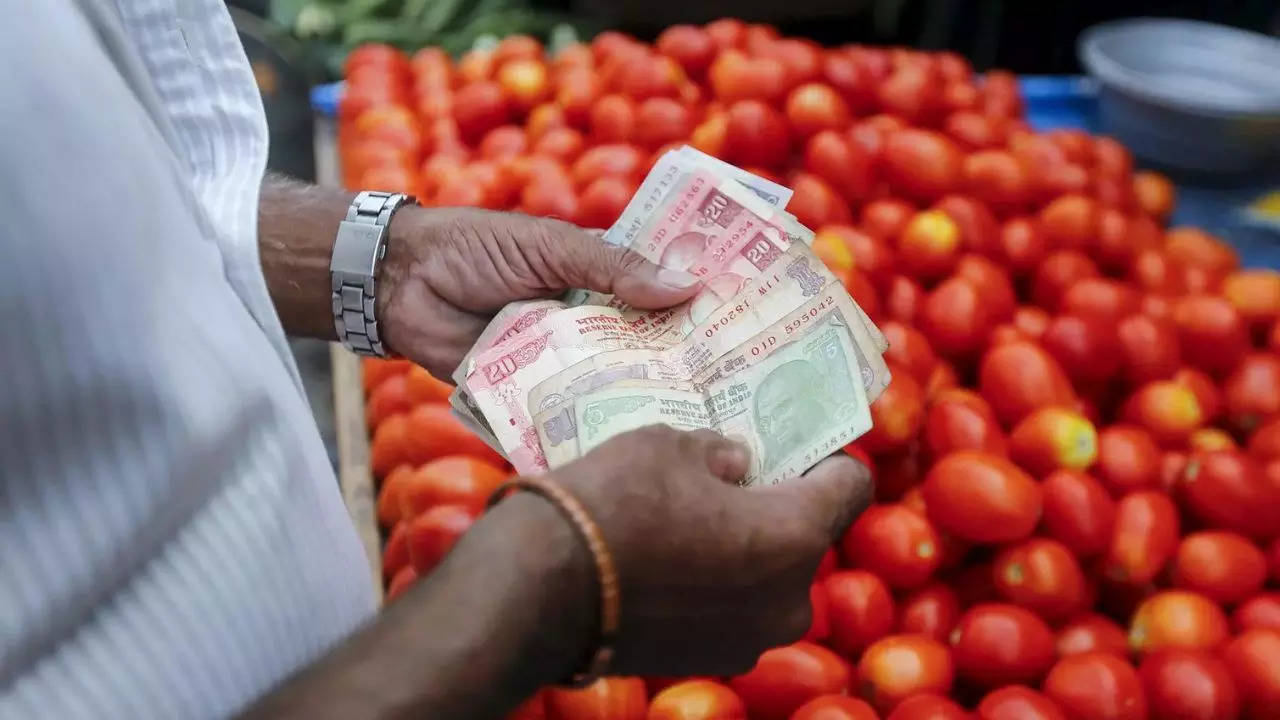 NEW DELHI: Retail inflation in India is likely to ease by December as seasonal factors become more favourable, finance secretary T V Somanathan told Reuters late on Tuesday.
India's retail inflation remained above the upper end of the central bank's 2%-6% tolerance band for a second consecutive month in August, though it eased from a 15-month high of 7.44% in July.
"Seasonal factors in inflation rate are beginning to become favourable and hence a reduction in inflation by December is very likely," Somanathan said.
Sharp spikes in food prices have been the main driver for inflation as erratic weather conditions hurt production of staples like vegetables, milk and cereals.
The central bank has forecast retail inflation falling to 5.7% in the December quarter, cooling further to 5.4% in fiscal 2024.
Somanathan also said that even after the inclusion of Indian bonds in the JPMorgan's widely tracked emerging market debt index, the country's "policy discretion remains completely open in terms of regulation and taxation to safeguard our macroeconomic interests."
Last month JPMorgan said it will include India's local bonds in its Government Bond Index-Emerging Markets (GBI-EM) from June 28, 2024.
The finance secretary added that India remains committed to reaching a fiscal deficit of below 4.5% of gross domestic product by 2025/26. The country is targeting a fiscal deficit of 5.9% for the financial year ending March 31, 2024.