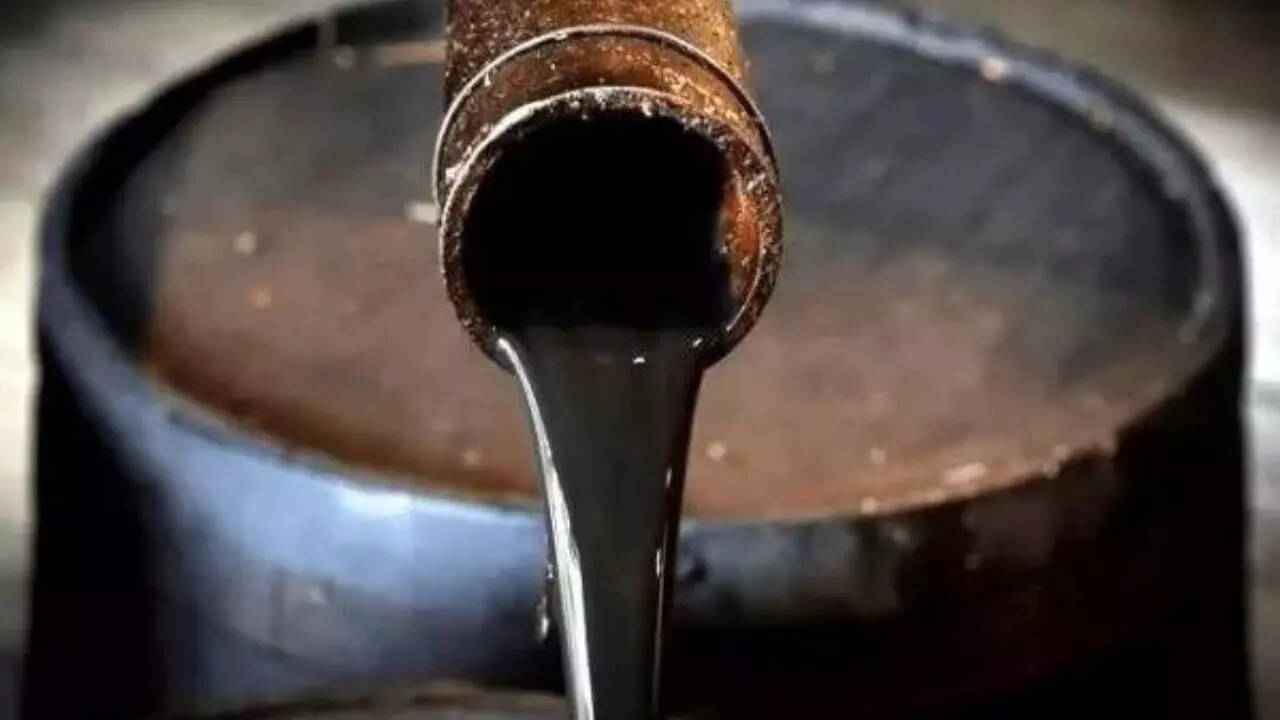 HOUSTON: Oil prices fell about 2% on Thursday, extending the previous session's nearly 6% losses, as an uncertain demand outlook overshadowed an Opec+ decision to maintain oil output cuts, keeping supply tight.
Global benchmark Brent crude futures have declined about $10 a barrel in less than 10 days after edging close to $100 in late September.
The combined percentage drop over the last two days was the steepest since May for both crude benchmarks.
Brent futures fell $1.38, or 1.6%, to $84.43 by 1.41pm ET (1741 GMT). US West Texas Intermediate crude futures were $1.38 cents, or 1.6%, lower at $82.83.
"This is typical speculative trading activity – trying to make the best out of a bad situation after the bloodbath on Wednesday, and they (market participants) are trying to pick the bottom," said Bob Yawger, director of energy futures at Mizuho.
Oil settled more than $5 lower on Wednesday- its biggest daily drop in over a year, even after a meeting of a ministerial panel of Opec+, the Organization of the Petroleum Exporting Countries and allies led by Russia.
It made no changes to the group's oil output policy, and Saudi Arabia said it would maintain a voluntary cut of 1 million barrels per day (bpd) until the end of 2023, while Russia would keep a 3,00,000 bpd voluntary export curb until the end of December.
However, investors are worried that peak demand for fuel consumption is behind us, said Dennis Kissler, senior vice president of trading at BOK Financial, adding that hedge funds liquidated heavily on fears that higher interest rates with inflation would sap fuel demand.
"The market is searching for an equilibrium," Kissler said.
Close-to-close volatility on Brent was at its highest since May, while that on WTI was its highest since June.
The market will be in deficit through the fourth quarter and the softer prices reduce the probability OPEC will ease supply constraints, National Australia Bank analysts said.
Government data on Wednesday also showed a sharp decline in US gasoline demand. Finished motor gasoline supplied, a proxy for demand, fell last week to its lowest since the start of this year.
"I don't see gasoline demand getting much above 8.5 million barrels a day until the holiday shopping season kicks in and that's going to be a problem for the market," said John Kilduff, partner at Again Capital LLC in New York.
Other data on Wednesday showed the US services sector slowed while the euro zone economy probably shrank last quarter, according to a survey.
The US dollar eased, but continued to remain near 11-month highs, making crude more expensive for foreign buyers.
On Thursday, the Turkish energy minister said a crude oil pipeline from Iraq through Turkey, which has been suspended for about six months, was ready for operations.