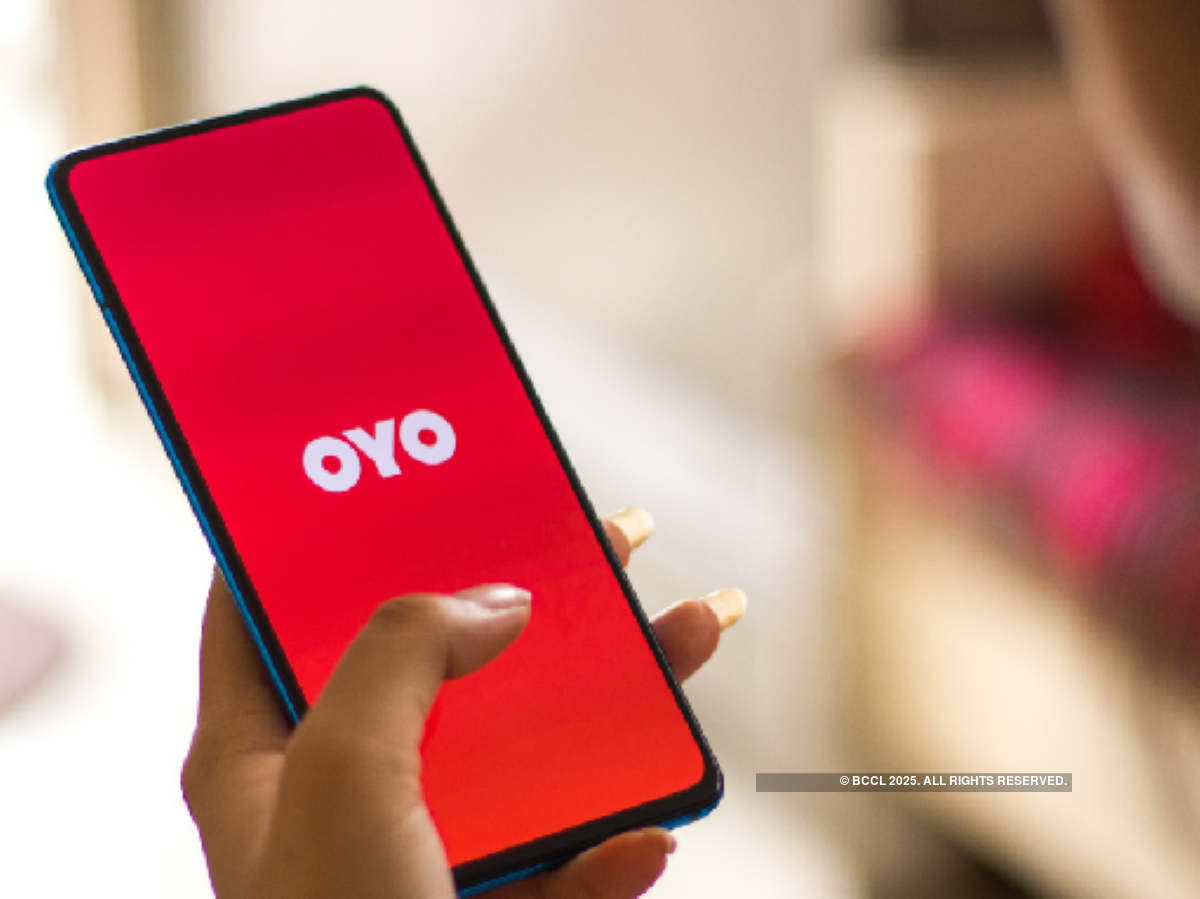 Oyo Hotels is in talks with Apollo Global Management Inc to refinance a $660 million loan as the once-high-flying startup seeks more time to cut debt following a delay in its initial public offering, according to people with knowledge of the matter.
Oravel Stays Pvt, as Oyo's parent company is known, is seeking to extend maturity to five years compared with the existing 2026 deadline, one of the people said, asking not to be named as the negotiations are private. A decision could be reached as early as next month, another person said.
The discussions with Apollo come after the Softbank Group Corp.-backed firm reported its first ever annual profit, and Fitch Ratings sees earnings improving as travel recovers. Oyo was the first Indian unicorn to raise debt from foreign institutions and, at the time, it had offered generous terms and maintenance covenants — a usual practice by firms deemed risky by investors.
Due to an "increase in profits, we regularly get approached for cheaper financing options, but the company's board hasn't approved anything, including prepaying some portion," a spokesperson for Oyo said in an email. A representative for Apollo declined to comment.
There is no final decision on the refinancing terms, the people said. Oyo's loan traded at 101.50 cents on the dollar Thursday, according to data compiled by Bloomberg.
Oyo's wait for the IPO has proved to be longer than expected. Proceeds could have helped the lodging-booking company pare its debt instead of seeking refinancing, the people said.
The firm's founder Ritesh Agarwal has been trying for years to push through an IPO for the startup, which is 47% owned by Softbank. Airbnb Inc is also one of its backers.
The startup had announced filing of fresh documents for the IPO on April 1, without disclosing the amount it was seeking, the name of advisers or other financial details. Oyo — once valued around $10 billion and seen as India's Airbnb-equivalent — had filed to raise 84.3 billion rupees ($1 billion) in its original effort to go public in 2021 before technology valuations plunged and gutted startups worldwide.