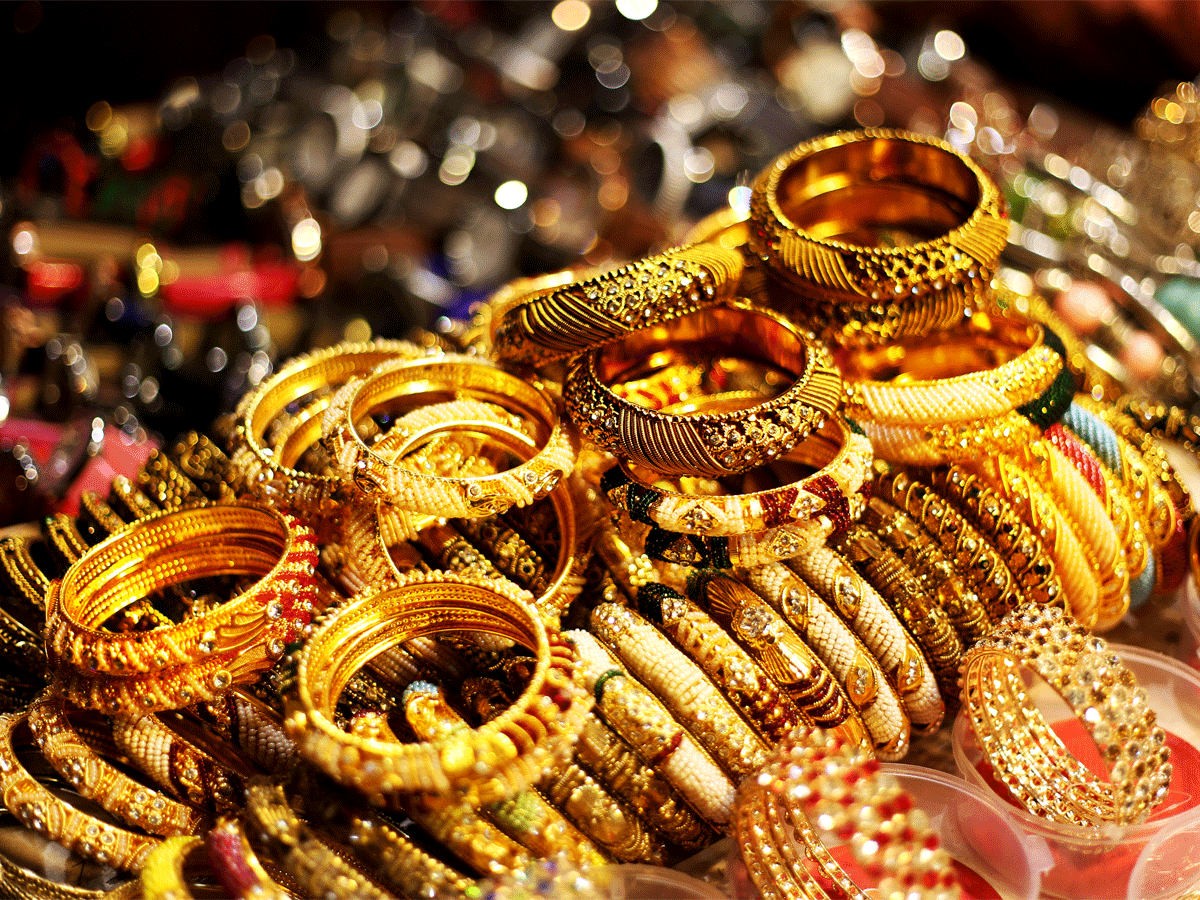 MUMBAI: The Reserve Bank of India on Friday announced doubling the lending limits for gold loans under the bullet repayment scheme for urban cooperative banks to Rs 4 lakh.
"It has been decided to increase the existing limit for gold loans under the bullet repayment scheme from Rs 2 lakh to Rs 4 lakh in respect of urban cooperative banks (UCBs) who have met the overall target and sub-targets under the Priority Sector Lending (PSL) as on March 31, 2023," RBI governor Shaktikanta Das said.
A bullet repayment scheme is one where a borrower repays interest and the principal amount at the end of a loan tenure without worrying about repayment during the loan tenure.
Das, who had a meeting with top brass of UCBs recently, said the measure is in line with the RBI's earlier announcement of providing "suitable incentives" to UCBs that have met the prescribed PSL targets, wherein a lender is mandated to devote a certain part of its overall lending for the marginalised sector.
Speaking after announcing the bi-monthly policy review, Das also announced that the RBI will be issuing a comprehensive regulatory framework on project finance.
"With a view to strengthen the extant regulatory framework governing project finance and to harmonise the instructions across all regulated entities, the extant prudential norms for projects under implementation have been reviewed," he said, adding that detailed draft guidelines will be released for public comments.
He also announced that non-bank lenders in the 'middle and base layers' will be permitted to use Credit Risk Mitigation instruments for reducing their counter party exposure under the credit concentration norms, just like their peers classified in the 'upper layer' are allowed to right now.
The RBI is also mulling introducing Card-on-File Tokenisation (CoFT) creation facilities directly at the issuer bank level, given the growing acceptance and benefits of tokenisation of card data, Das said, adding that this will help make e-commerce transactions more convenient.