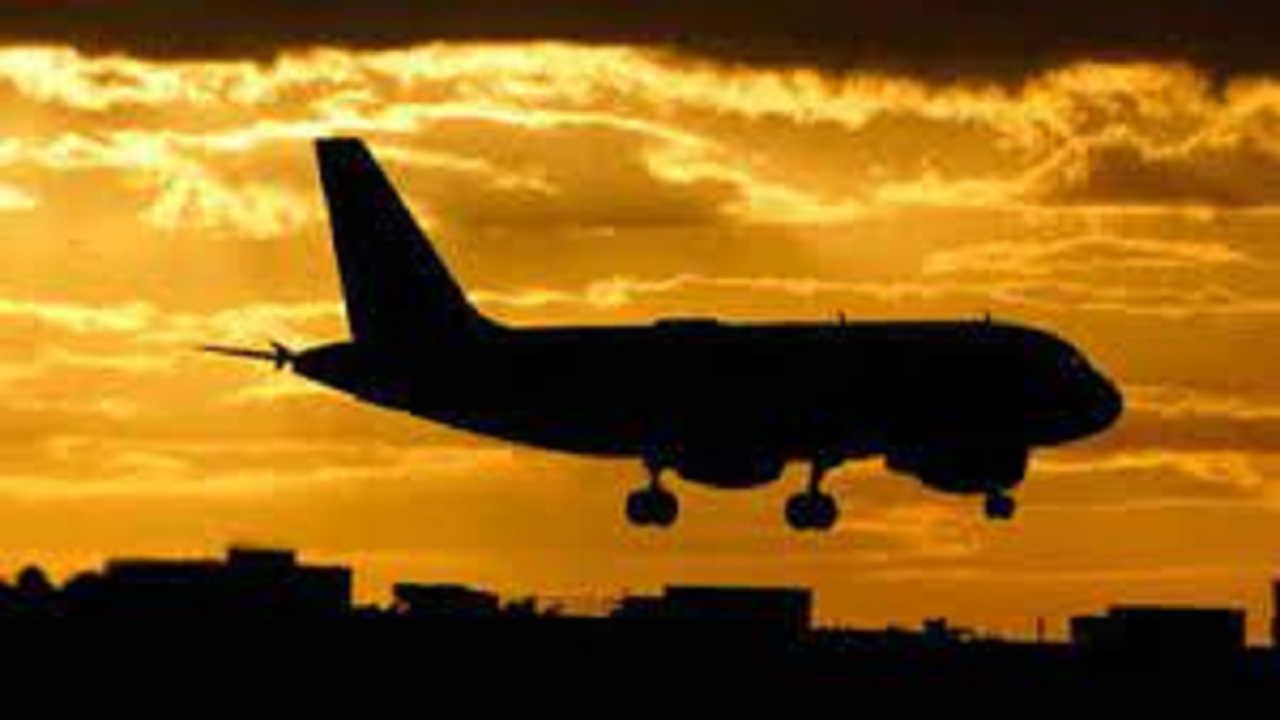 NEW DELHI: India's promise that its airports will in future not become the graveyard for leased aircraft and engines stuck with bankrupt airlines – like grounded GoAir's fleet at present – has led to aircraft leasing watchdog Aviation Working Group (AWG) lifting its red flags recently issued for leasing planes to desi carriers.
The government estimates leasing costs for Indian carriers could drop by about $1.3 billion as the same was hiked by lessors to factor in difficulties in repossessing assets following GoAir taking the Insolvency Bankruptcy Code (IBC) route this May.
AWG has "issued a positive watchlist notice in their Cape Town Convention (CTC) compliance index with projected increase in India's score," the aviation ministry said in a statement on Friday.
India this week delinked expensive aviation assets like aircraft, engines and helicopters from the moratorium – or protection from repossession – that Insolvency Bankruptcy Code (IBC) provides to broke airlines, something that has allowed GoAir to retain 45 leased planes even after shutting down this May.
"Legal entities dealing in aircraft financing and leasing estimate the impediment being caused by the present Indian legal regime of IBC which is hampering repossession of aircraft by lessors is costing Indian airlines an extra $1.2-1.3 billion more than before in terms of lease costs…. there could be a reduction in supply of aircraft on favourable terms to our airlines which would adversely affect the entire aviation industry," the ministry said.
"Further, the cost of higher lease rentals would be passed on to the public causing high fares on all routes," the statement added.
In GoAir's case, lessors had filed requests for repossessing 45 planes. But before the five working day period, the NCLT admitted Go's plea for voluntary insolvency. And as soon as that happened, Go got protection from these 45 planes being repossessed as IBC got priority over IDERA. This Go model set the alarm bells ringing in the global leasing community. AWG issued a "watchlist notice" for India, warning the Go case "would have a direct and material impact on future financings and leases to Indian airlines."
AWG is a non-profit entity co-chaired by Airbus and Boeing and comprises of the world's biggest aviation manufacturers, leasing companies, and financial institutions.