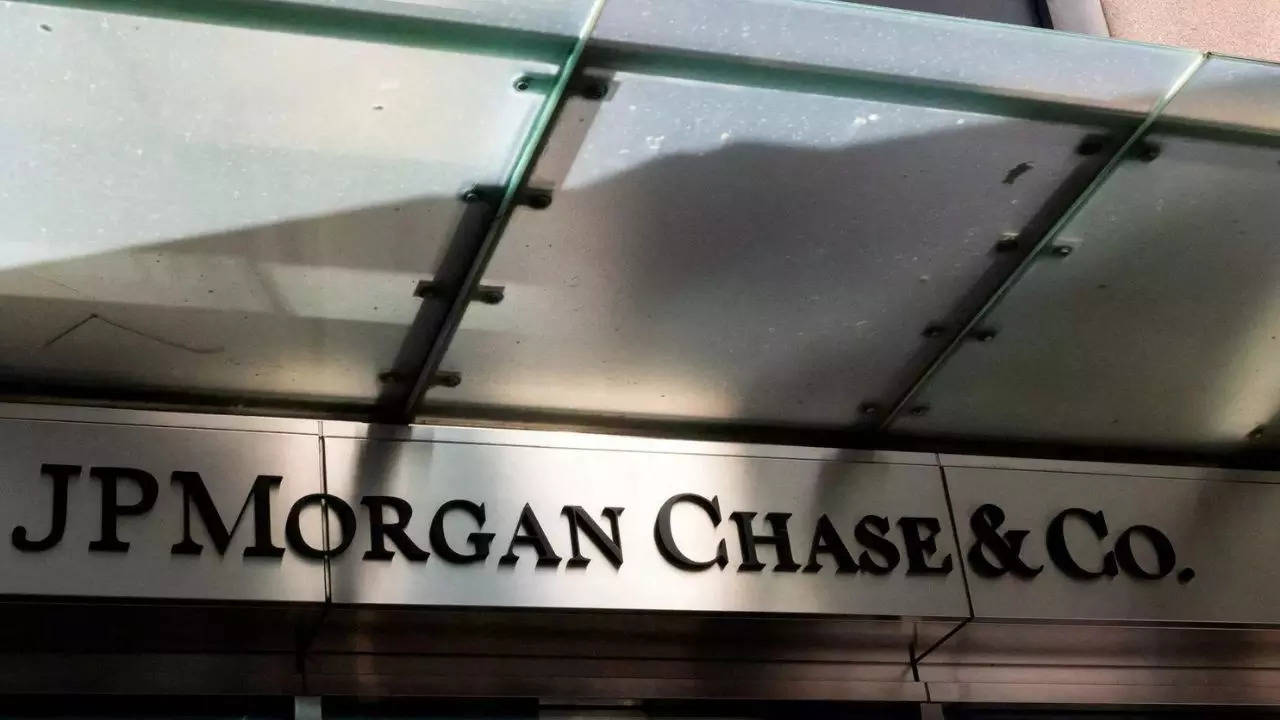 JPMorgan Chase considered a potential bid for Metro Bank before opting not to proceed because of the extra capital a new buyer would have to put in, the Financial Times reported on Sunday.
A deal would have been done through JPMorgan's British digital banking unit, Chase UK, the FT added.
British lender Metro Bank on Saturday rejected a series of takeover approaches from specialist business lender Shawbrook and later held talks with bondholders about an equity injection alongside a debt restructuring, media reports said.
Metro Bank has been considering a number of funding options after a series of setbacks in recent years, including accounting errors, leadership departures and delayed regulatory approval for key capital reliefs.
Reuters had earlier reported that Metro Bank is set to discuss funding options with its shareholders over the weekend as the lender seeks to shore up its finances and assure regulators after a volatile week of trading.