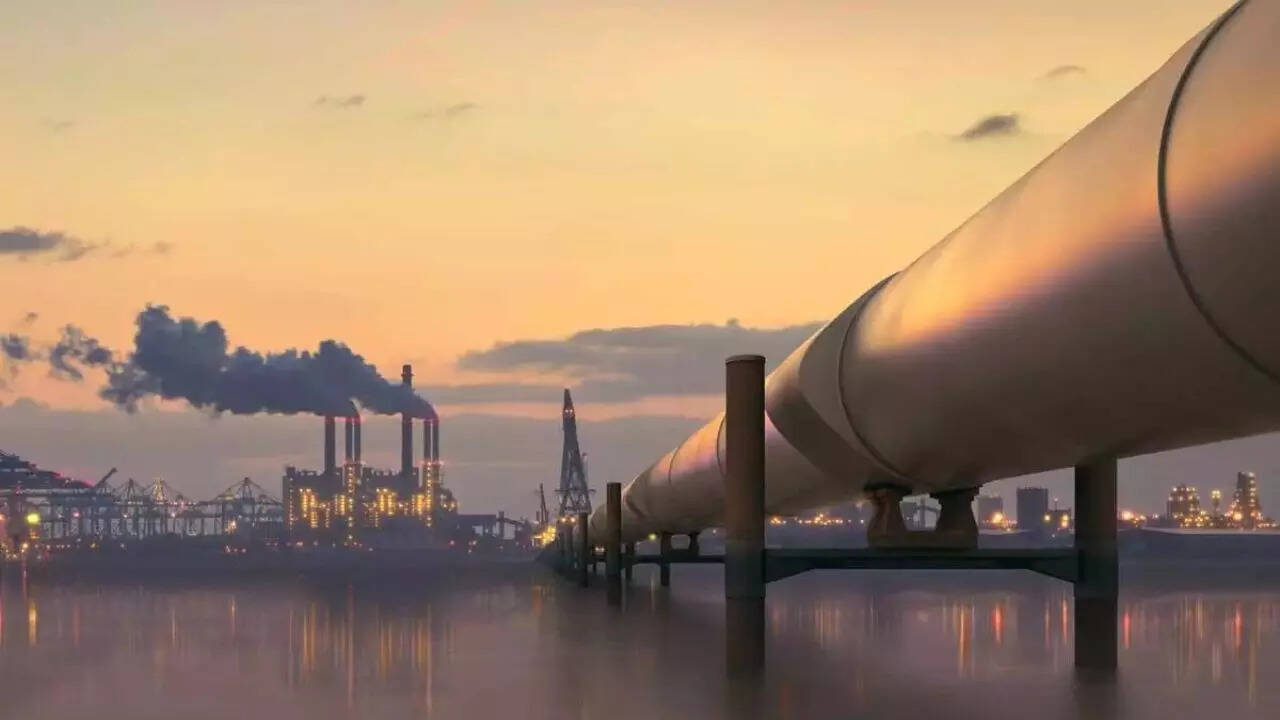 BASRA: Iraq has not received formal notification from Turkey on whether the oil exports pipeline is ready to begin operations, two senior Iraqi oil officials said on Sunday.
The officials spoke following Turkish Energy Minister Alparslan Bayraktar's comments last Monday when he said the oil pipeline bringing crude from Iraq was ready.
"We as an oil ministry need to be informed officially by the Turkish side about the recent developments on the pipeline status. We heard about it in media only," said a senior oil ministry official, speaking on condition of anonymity.
A second senior energy adviser told Reuters Iraq was also waiting for talks on "lingering financial and technical issues".
Turkey halted flows through Iraq's northern oil export route after an arbitration ruling in March by the International Chamber of Commerce (ICC) ordered Ankara to pay Baghdad damages for unauthorised exports between 2014 and 2018.
Turkey started maintenance work on the pipeline that contributes about 0.5% of global crude supply.
Baghdad and Ankara, however, agreed to wait until a maintenance assessment on the pipeline that crosses a seismic zone was complete to restart flows while continuing their legal battle on arbitration awards.
Turkey's energy minister is expected to visit Baghdad and the resumption of Iraq's northern oil exports will feature in discussions, the senior oil ministry official said without saying when the visit would happen.