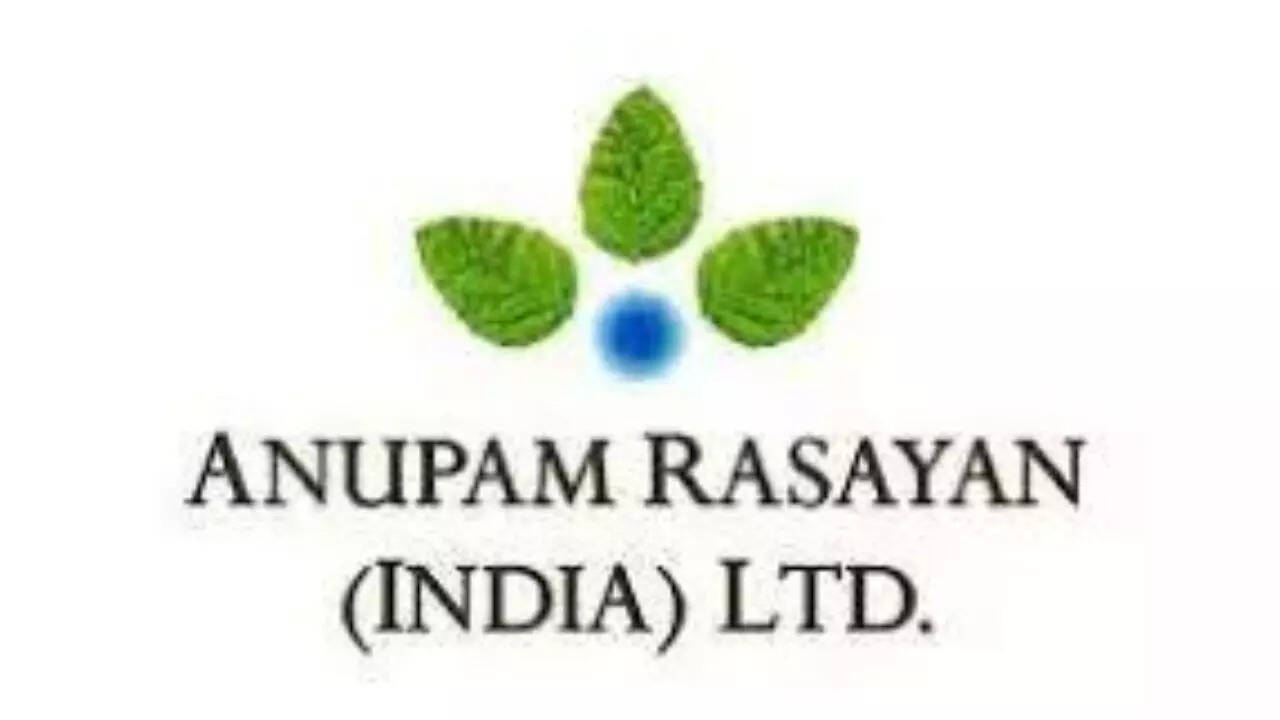 AHMEDABAD: Homegrown custom synthesis and specialty chemicals player, Anupam Rasayan on Tuesday announced the company has signed three MoUs with the state government for afforestation on 15 hectare land in three districts of Gujarat.
As part of the project, afforestation will be implemented by the company over a 50 hectare land parcel each in Tapi, Narmada and Surat districts.
The project will be a part of Green Belt Development Drive by development of various lands earmarked by the state government for the purpose of plantation and maintenance of different kinds of trees.
Anand Desai, MD, Anupam Rasayan, said, "We are excited to collaborate with the Forest Departments on this initiative. This will help offset our carbon emissions and further contribute to our goal of achieving energy net zero by 2027. We will be able to plant over 1,66,000 trees on these barren lands."
"The partnership will support efforts to identify innovative methods for sustainable land management and afforestation," he further added.