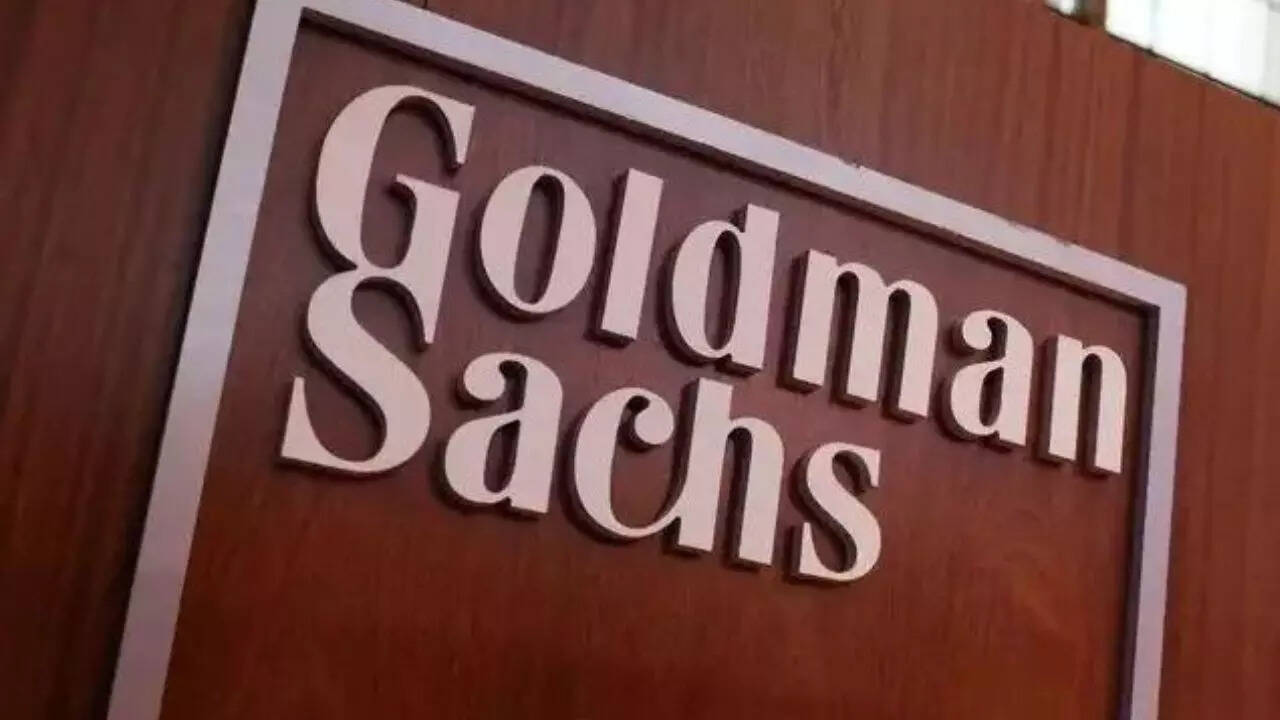 HYDERABAD: Global investment banking giant Goldman Sachs has opened its new centre of excellence (CoE) in Hyderabad that will focus on client onboarding efforts and will house its platform engineering and global enterprise partnerships teams.
Spread over 3.51 lakh sq ft in a nine-storeyed tower in the heart of Hyderabad's IT district of Madhapur, the new Hyderabad office has a capacity to accommodate 2,500 employees.
Goldman Sachs said with the opening of its new office, India (including Bengaluru and Hyderabad) has the largest presence of Goldman Sachs globally outside its New York headquarters.
The company has a total headcount of over 9,000 in India today, of which about 1,500 are housed in Hyderabad two years after it forayed into the city.
Goldman Sachs commenced its Hyderabad operations in March 2021 with functions across engineering, finance, human capital management and consumer business services, as well as opportunities across emerging technologies such as cloud computing, artificial intelligence, and machine learning.
Today, the new Hyderabad office comprises new hires and internal transfers from Bengaluru to ensure efficient knowledge transfer, culture orientation and to implement the firm's talent seeding strategy, the company said, adding that 75% of its over 1,500 professionals based in Hyderabad are new hires.
Inaugurating the new office, Telangana IT & industries minister KT Rama Rao said the opening of a new long-term office reflects Telangana's holistic approach to engage, collaborate and drive multinational firms to set up in Hyderabad and will contribute to the state's vibrant ecosystem while creating global opportunities for local talent.
Terming the company's growth story in India as compelling, Goldman Sachs International chief executive officer Richard Gnodde said it had been enabled by India's extraordinary talent.
"Over the last two decades, Bengaluru and Hyderabad have become integral to the firm's global activities. Our new Hyderabad office is a testament to the firm's continued commitment to Indian talent, which is world-class," he said.
Gunjan Samtani, country head of Goldman Sachs Services India and global chief operating officer of engineering at Goldman Sachs, said in just two years, its teams in Hyderabad have established deep competencies driving enhanced client experience and revenue enablement for the firm, including through redesigning our engineering platforms and talent engagement processes.