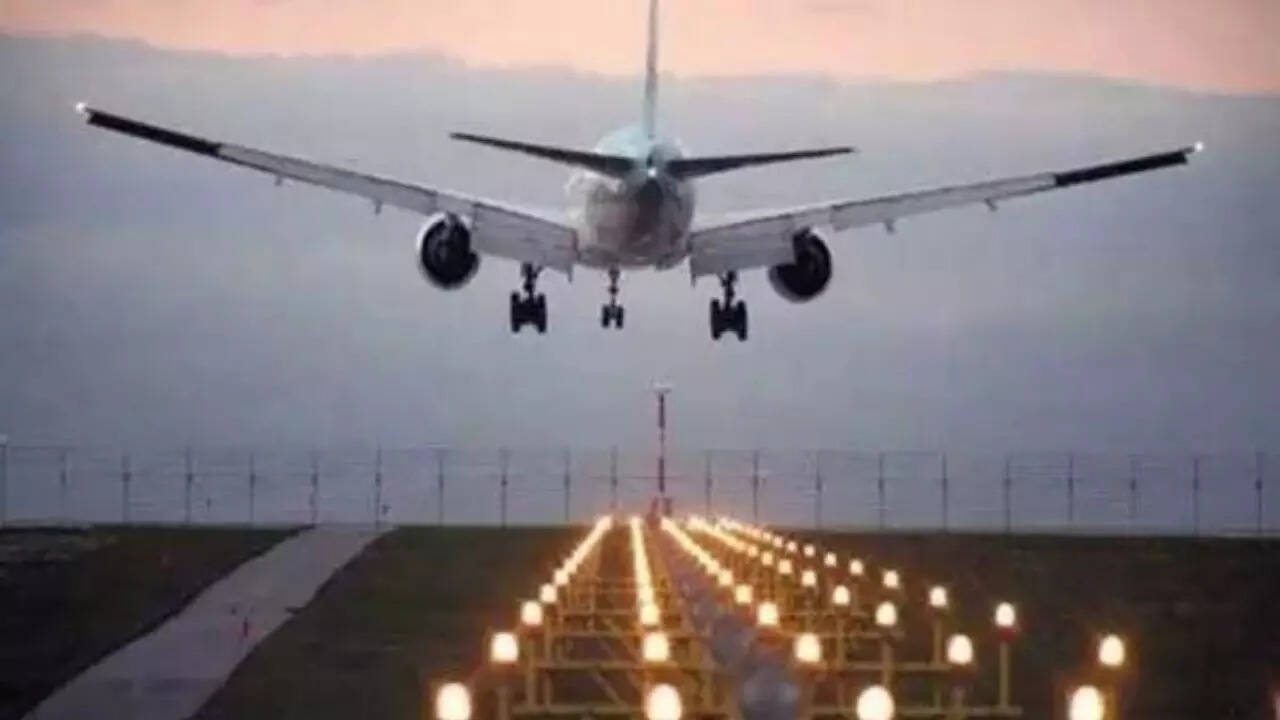 PUNE: Vietjet on Wednesday announced a direct route between Ho Chi Minh City (Vietnam) and Tiruchirappalli (India) which will start flying on November 2 with three return flights per week initially.
Accordingly, flights depart from Tiruchirappalli at 00:30 (local time) and land in HCMC at 7:00 (local time) on every Monday, Wednesday and Friday. Return flights depart HCMC at 20:00 (local time) to arrive in Tiruchirappalli at 23:30 (local time) on every Sunday, Tuesday and Thursday.
The direct route from Tamil Nadu to Vietnam marks an important milestone for the development of Tiruchirappalli airport and the tourism industry of the two countries.
It is expected to further promote tourism, economic and trade cooperation, and development of bilateral relations between Vietnam and India.
Speaking at the event, Jay L Lingeswara – Vietjet's Vice President of Commercial said,"Along with the flight from Kochi to Ho Chi Minh City, this new route showcases evidently Vietjet's capability to connect the southern region of India with Vietnam cities by air, which open up more opportunities for travel and trade exchanges between the two peoples with reasonable costs and good services."
According to Vietnam National Authority ofTourism, the number of Indian travellers to Vietnam in the first 6 months of 2023 increased by over 200% over the pre-pandemic 2019's and has placed India in the top 10 inbound markets of Vietnam.