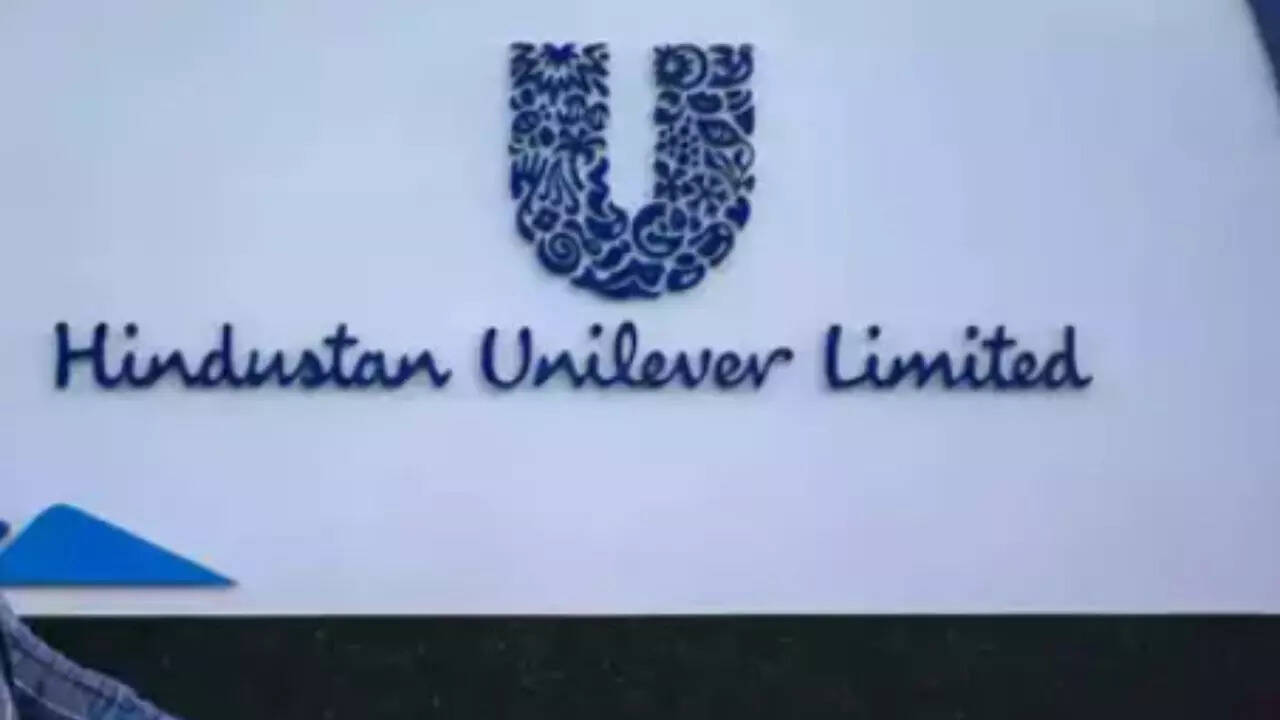 KOLKATA: The Calcutta high court has termed Hindustan Unilever as "not guilty" for allegedly "misbranding" the "Red Label Natural Care Tea". It has also acquitted the office bearers who were charged with violating the Prevention of Food Adulteration Act, 1954 by the Kolkata Municipal Corporation.
The case dates back to 2014 when the food inspector of the KMC alleged that the label on the package was using words that imply recommendations by medical professionals.
A case was primarily filed in the metropolitan magistrate court and the judge convicted the company and other officials. The company moved the city sessions court and the conviction was set aside. However, the case was sent back to the senior metropolitan magistrate for fresh examination from the stage of examination of the accused persons. The company moved the Calcutta high court against the city sessions court order.
In the judgment, justice Subhendu Samanta noted that the "basic evidence" of the case, the analyst report, was not proved by the analyst himself.
It was also argued in the court that there was nothing before the magistrate to hold how the tea was misbranded. Hindustan Unilever's lawyer Sabyasachi Banerjee submitted that the order in question needed to be set aside and the petitioner should be acquitted.