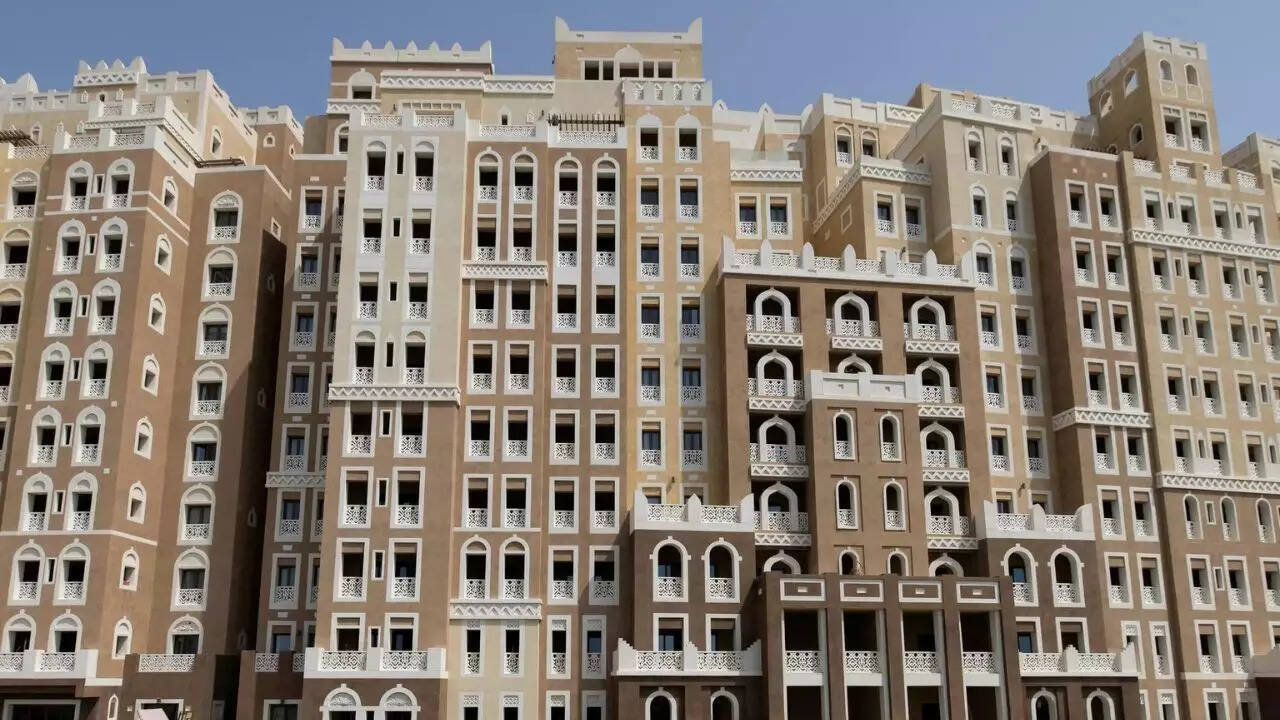 AHMEDABAD: Jumeirah Group based in
Dubai
aims to have new properties in India by 2030, according to senior company executives. As the company aims to double its total footprint globally from the existing 27 properties over the next seven years, the group is exploring locations in India to come up with its luxury facility, according to Kirti Anchan, general manager, Jumeirah Emirates Towers and Jumeirah Living. He was here for the hotel's Ahmedabad road show.
The company conducted roadshows in Delhi and Ahmedabad and will be heading to Mumbai to identify potential locations for its new property.
"We will make an announcement in due time. Currently, our development team is evaluating various parameters to come up with a property in India. We are exploring major metro cities as well as tourist locations to set up our new property here," said Anchan.
"With rising population and the awareness among Indian travellers, the average spending on travel is only increasing and the demand is growing thanks to the rising aspiration value of tourists," he further said.
Metropolitan cities in India are among the preferred choices, according to the company.
"We are looking clearly at the Tier-I market and we are looking at creating an uber luxury property here," said Linda Lewis, vice president Global Sales – Middle East, Africa and Asia Pacific, Jumeirah Group, while interacting with reporters on the sidelines of the tradeshow.
Some 12 hotels operated by Jumeirah are in Dubai and the company is set to open two more next year in the same city. The company also has presence in Bahrain, Kuwait, Oman among the Gulf Cooperation Countries (GCC), in addition to China, Maldives, Indonesia, Spain and the United Kingdom.
"We aim to reach 50+ properties by 2030. We cannot ignore India as a market. In fact, some 20% of the total tourists and visitors arriving in Dubai are from Gujarat. Ahmedabad is an international city now and with its pace of development, it is one of the most talked about places across international exhibitions and networking events and we are not discounting this place from our potential list for our upcoming properties," Anchan said.
"Our luxury brand will be the right property at the right location that gets both domestic guests and draws people from other geographies too," he added.