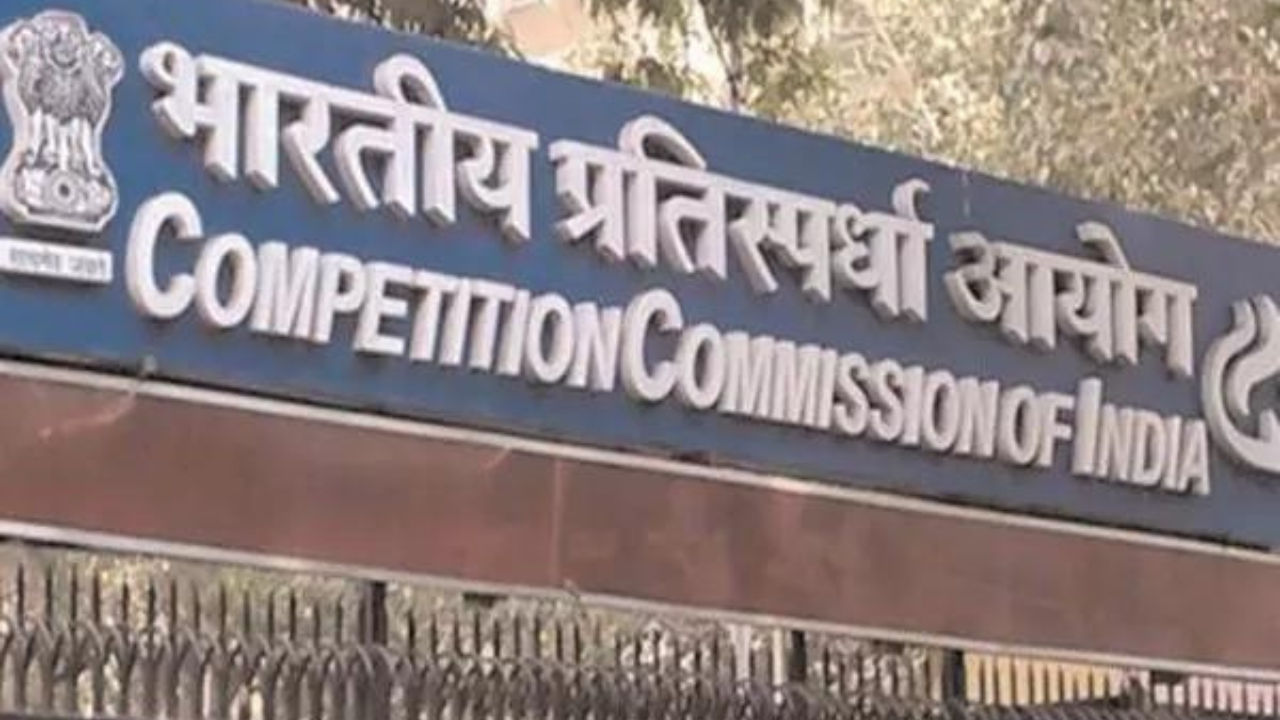 NEW DELHI: Fair trade regulator Competition Commission of India (CCI) on Tuesday cleared Mirae Group entities' acquisition of a minority stake in Shadowfax Technogies. The Mirae Group entities undertake venture investments and are ultimately directly or indirectly controlled by the global investment manager Mirae Group.
"The commission approves the proposed acquisition of minority stake in Shadowfax Technologies Private Limited by the Mirae Group Entities," according to a post by CCI on social media platform X on Tuesday.
Shadowfax Technologies provides logistics services, and third party (3P) logistics services in the country.
The deals beyond a certain threshold require approval from the regulator, which keeps a tab on unfair business practices as well as promotes fair competition in the marketplace.